FREE CLASS — INTRODUCTION TO PUBLIC SPEAKING (**NEW**) Join our Email list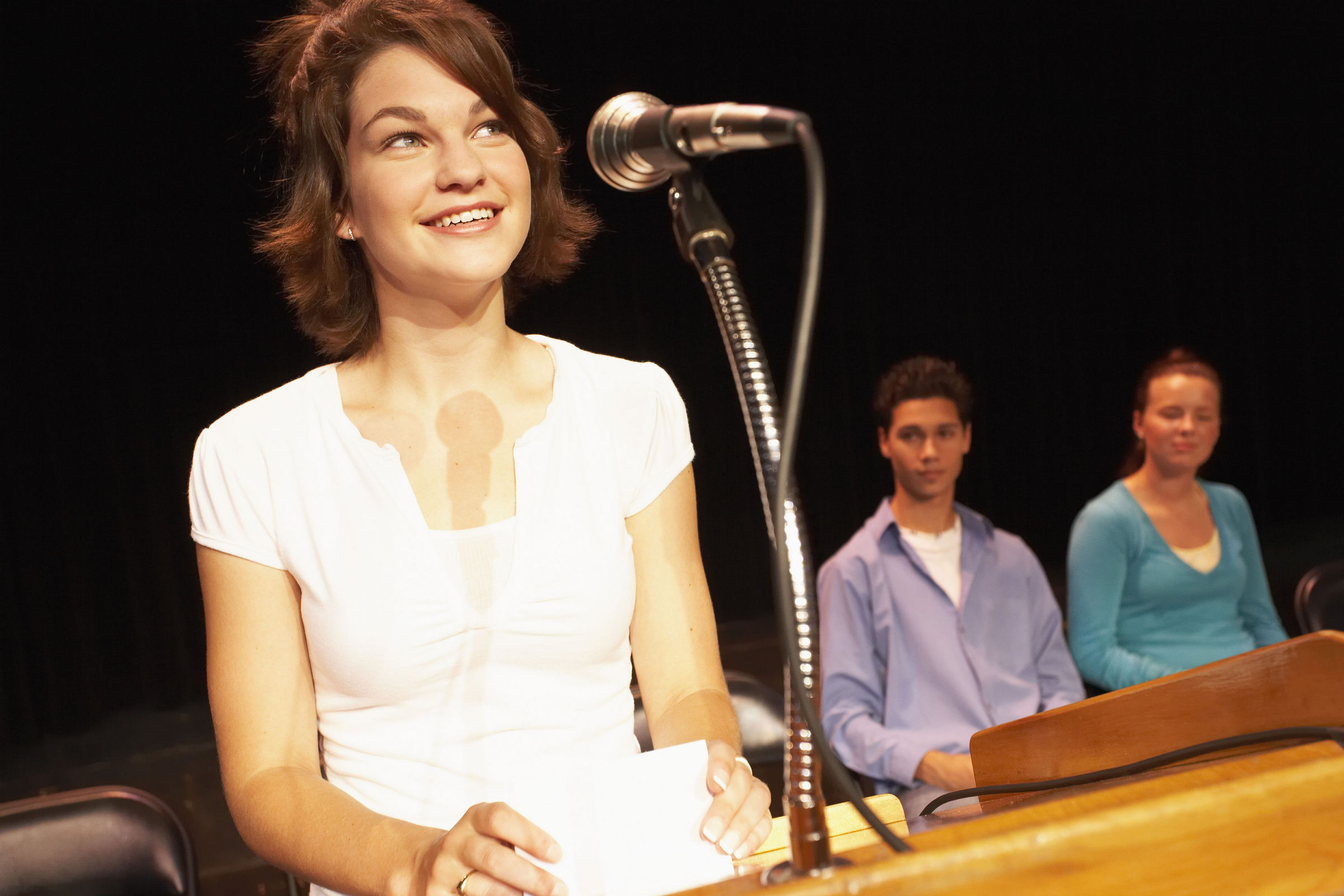 Duration:
One Session
Date range:
January 11
Date(s) of the week:
Tuesday
Hour:
6:30–8 p.m.
Quarter:
Winter 2022
Prerequisite:
None
Address:
Palo Alto HS Rm 1709
Price:
No Fee
Register Now
Want to feel comfortable when speaking to an audience from the front of the room? Push past your fears and nervousness and quickly become adept at connecting with others.
In this introductory session, you will learn how to relax, open your talk effectively and maintain a connection with your audience. Public speaking can be a joyful experience for anyone.
Telephone: (650) 329-3752 – 50 Embarcadero Road – Palo Alto, CA 94301
Copyright © 2009-2022 Palo Alto Adult School. All rights reserved.