FREE SESSION — FINGER KNITTING WORKSHOP Join our Email list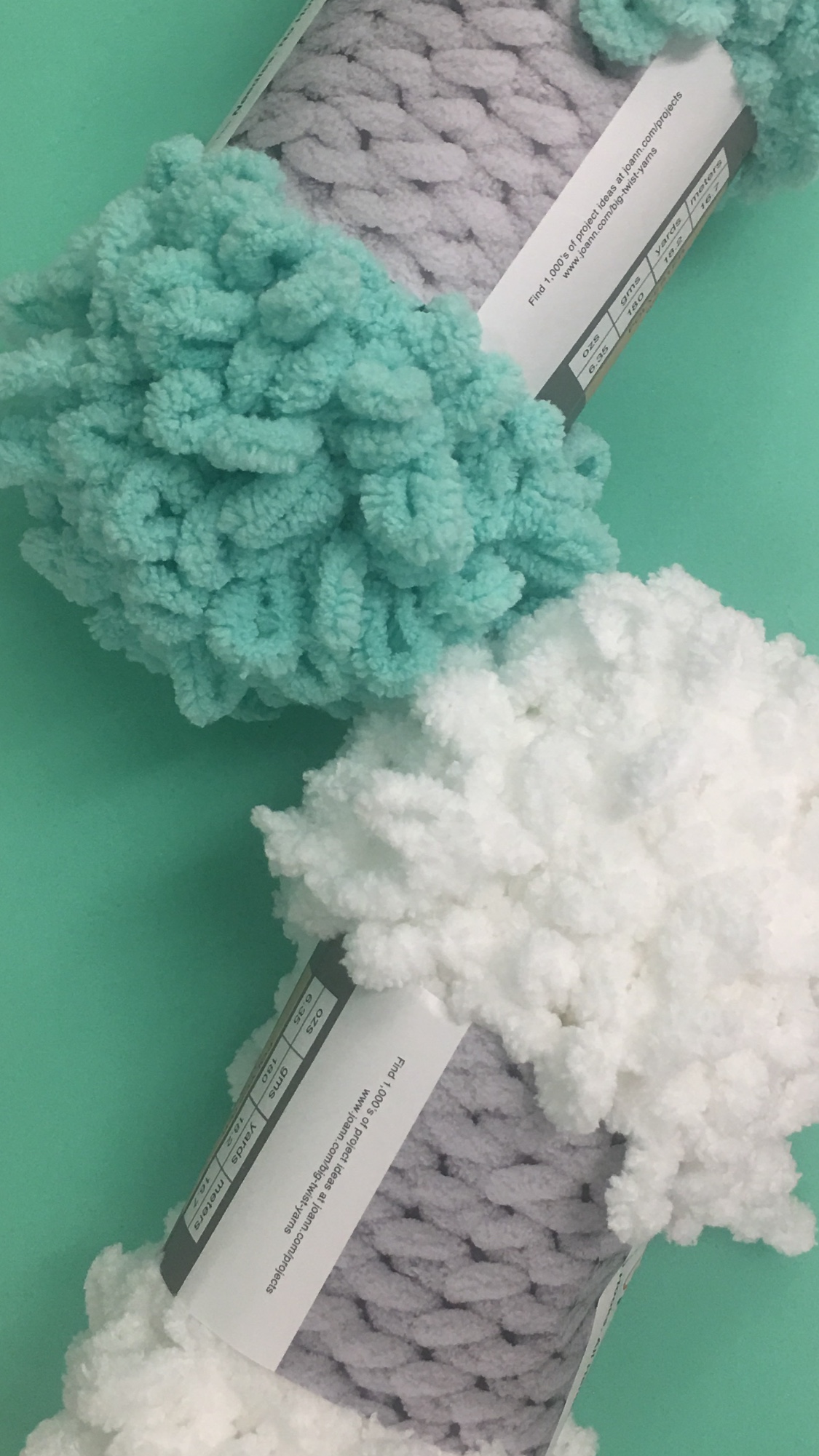 Duration:
One Session
Date range:
June 2
Date(s) of the week:
Thursday
Hour:
5:30–6:30 p.m.
Quarter:
Summer 2022
Prerequisite:
None
Address:
Palo Alto HS Rm 1707
Price:
No Fee
Register Now
You will learn the art of finger knitting without any tools! All the stitches are even, and you will do knits and purls during the workshop.
You will enjoy the class and be able to complete a small project—all levels are welcome!
There is a $10 materials fee payable to the instructor.
Telephone: (650) 329-3752 – 50 Embarcadero Road – Palo Alto, CA 94301
Copyright © 2009-2022 Palo Alto Adult School. All rights reserved.