FREE SESSION — GARDENING WITH LOW WATER USE PLANTS (**NEW**)
(Live Online) Join our Email list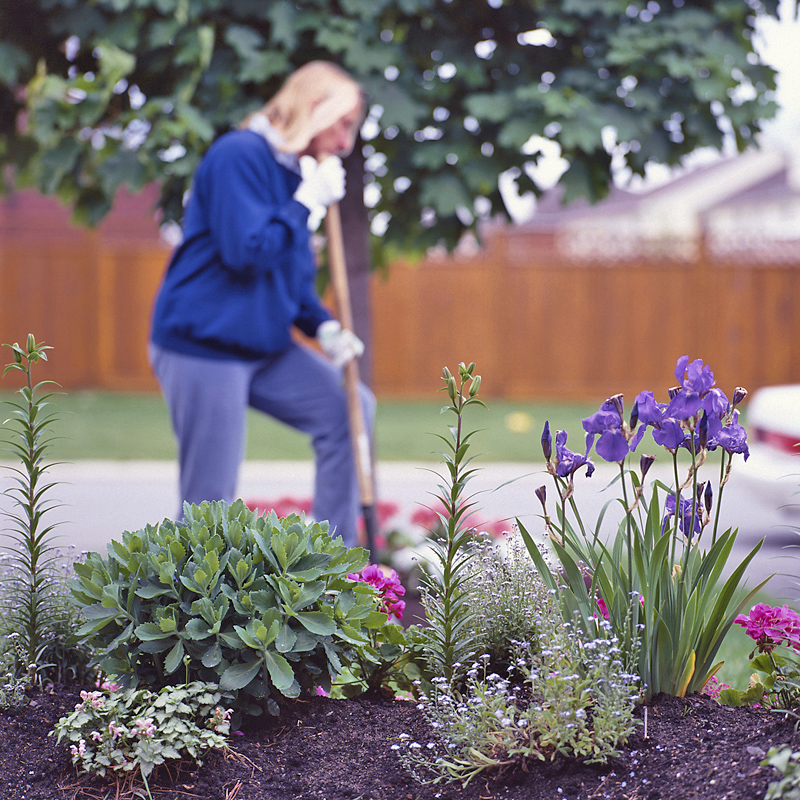 Duration:
One Session
Date range:
September 7
Date(s) of the week:
Tuesday
Hour:
10–11 a.m.
Quarter:
Fall 2021
Prerequisite:
None
Address:
LIVE ONLINE via ZOOM
Price:
No Fee
Completed
Class will be held LIVE ONLINE via ZOOM.
After you register, you will receive a link to login to the class.
Please call the Adult School office at (650) 329-3752 if you have any questions.
Instructor will discuss several plants that will establish your garden with little to no water. Most will bloom to attract butterflies and native pollinators — some are loved by hummingbirds.
Planting techniques and methods to preserve water and reduce weeds will also be covered.
Topic related questions welcomed.
Telephone: (650) 329-3752 – 50 Embarcadero Road – Palo Alto, CA 94301
Copyright © 2009-2021 Palo Alto Adult School. All rights reserved.