FREE SESSION — INTRODUCTION TO GENEALOGY (**NEW**) Join our Email list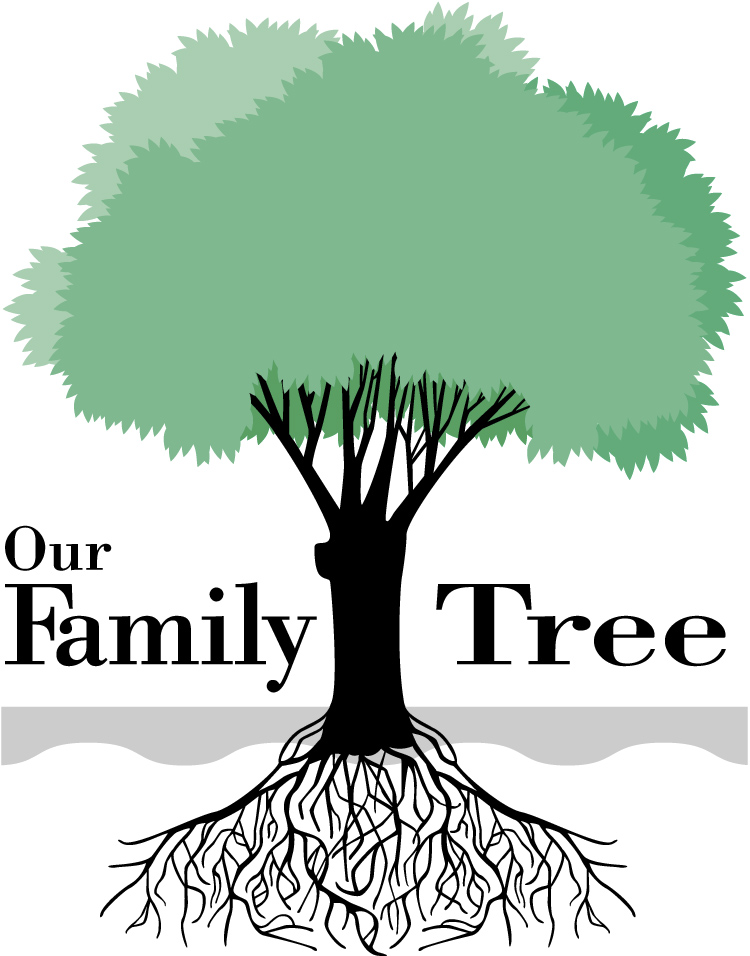 Instructor:
Dr. Inge Harding Barlow
Duration:
One Session
Date range:
January 5
Hour:
1–2:30 p.m.
Quarter:
Winter 2022
Prerequisite:
None
Address:
Greendell Rm P3
Price:
No Fee
Register Now
Family History is like a good mystery story, one never knows what one might find next – an ancestor taking part in a gold rush or working closely with Napoleon.
In this introductory session, we will cover where and how to get started.
Why not start your research today!
Telephone: (650) 329-3752 – 50 Embarcadero Road – Palo Alto, CA 94301
Copyright © 2009-2022 Palo Alto Adult School. All rights reserved.