FREE SESSION — TAI CHI: INTRODUCTION (**NEW**) Join our Email list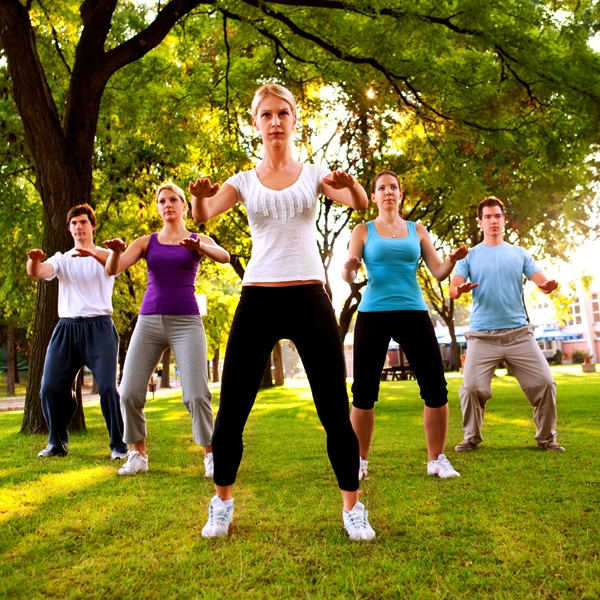 Duration:
One Session
Date range:
September 7
Date(s) of the week:
Tuesday
Hour:
7:30–8:30 p.m.
Quarter:
Fall 2021
Prerequisite:
None
Address:
Palo Alto HS Dance Studio
Price:
No Fee
Completed
Join us for a FREE introduction to Tai-Chi!
We will enhance our mind body connection and focus on moves to improve balance and coordination. Tai-Chi can be a lifetime study; start your learning with us today!
Telephone: (650) 329-3752 – 50 Embarcadero Road – Palo Alto, CA 94301
Copyright © 2009-2021 Palo Alto Adult School. All rights reserved.