FRENCH BEGINNING —CRASH COURSE LEVEL II Join our Email list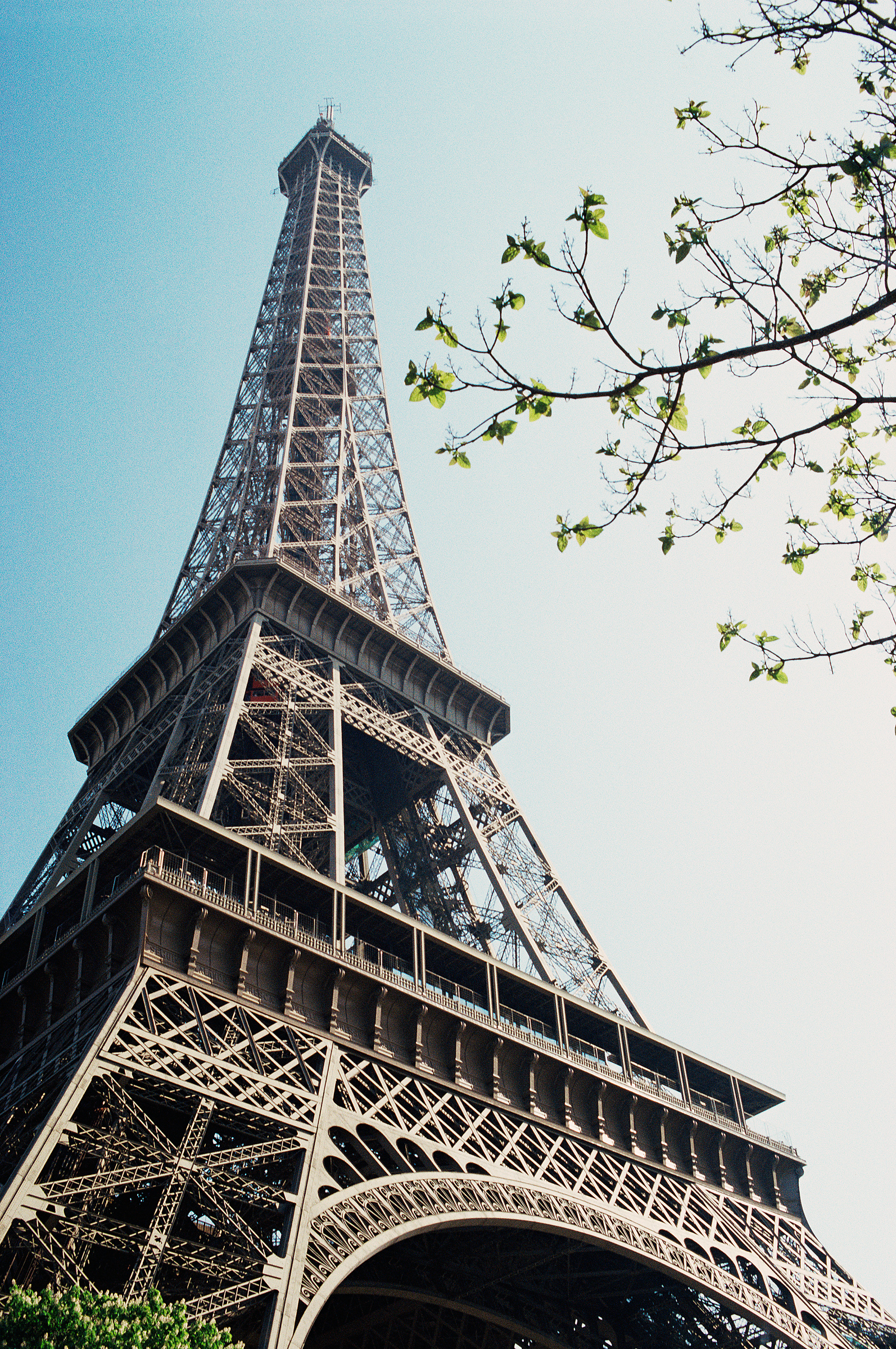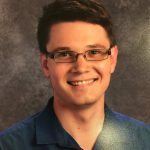 Duration:
10 wks
Date range:
January 14 to March 17
Date(s) of the week:
Tuesday
Hour:
7–9 p.m.
Quarter:
Winter 2020
Prerequisite:
French Beginning – Crash Course Level I or a cursory understanding of French numbers, gender, grammar, and pronunciation
Textbook:
No textbook required
Address:
Palo Alto HS Rm 219
Price:
$160
Register Now
Bon retour! This course supports the first quarter of Beginning French—Crash Course Level I in continuing to develop your understanding of French vocabulary and grammar. An additional 500 vocabulary terms will be introduced, including vocabulary needed for making purchases, more complex transportation needs, securing accommodations, and more.
No textbook required.
Telephone: (650) 329-3752 – 50 Embarcadero Road – Palo Alto, CA 94301
Copyright © 2009-2020 Palo Alto Adult School. All rights reserved.