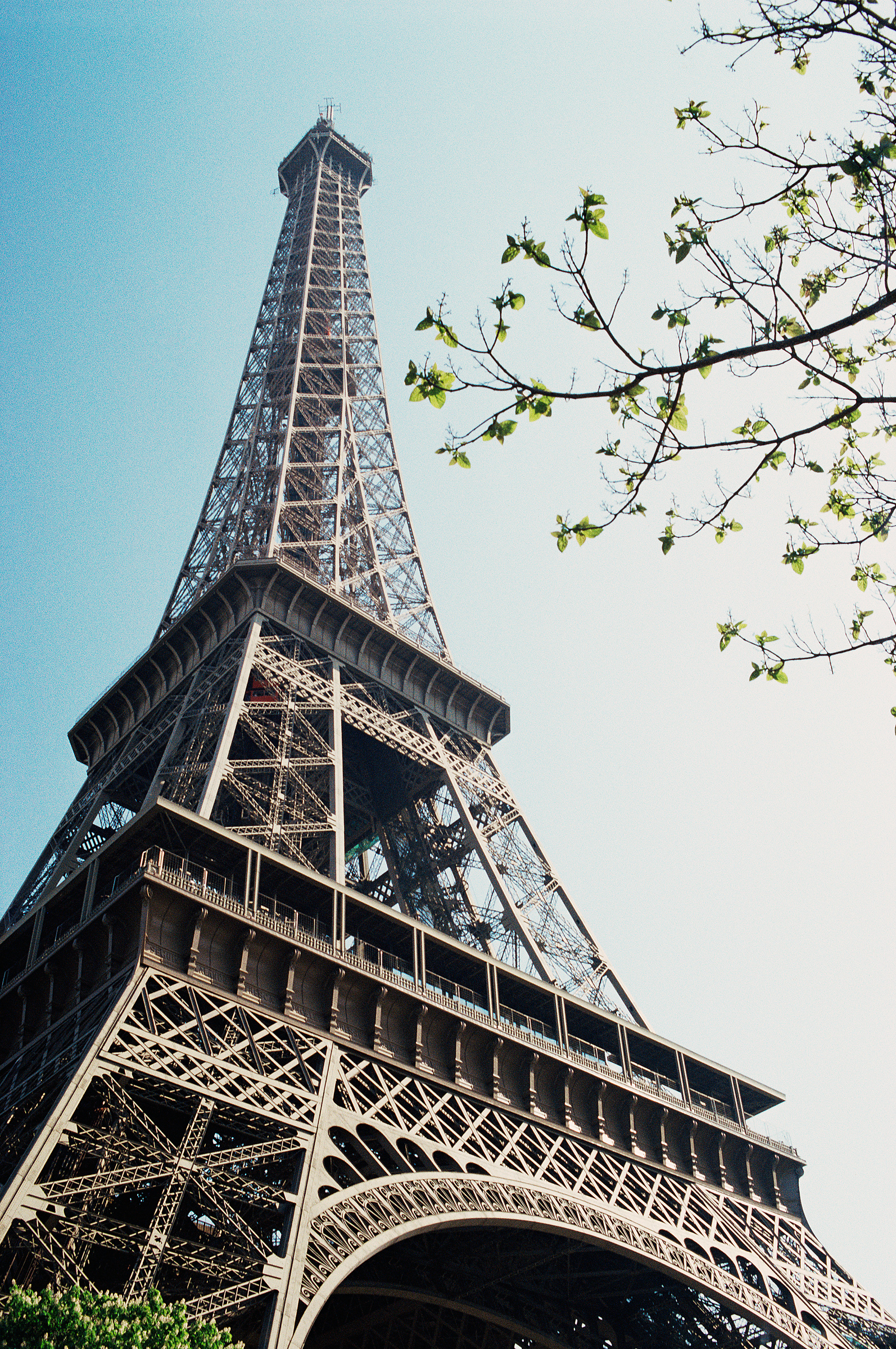 Duration:
6 wks
Date range:
June 7 to July 12
Date(s) of the week:
Tuesday
Hour:
6–8 p.m.
Quarter:
Summer 2022
Prerequisite:
French Beginning I or equivalent
Textbook:
'Dis-moi!' (ISBN: 0-673-21627-6)
Address:
LIVE ONLINE via ZOOM
Price:
$96
Register Now
Class will be held LIVE ONLINE via ZOOM.
After you register, you will receive a link to login to the class.
Please call the Adult School office at (650) 329-3752 if you have any questions.
Bonjour! Enjoy learning French from the comfort of your home!
This class welcomes students with some prior French instruction.You will learn the fundamentals of pronunciation and develop everyday conversational skills with focus on phonetics, sentence structure, grammar, listening, reading and writing exercises. You will become familiar with the French culture and customs.
Textbook: Dis-moi! (ISBN: 0-673-21627-6)
Telephone: (650) 329-3752 – 50 Embarcadero Road – Palo Alto, CA 94301
Copyright © 2009-2022 Palo Alto Adult School. All rights reserved.