FRENCH GRAMMAR REVIEW (**NEW**)
(Class limited to 10 students) Join our Email list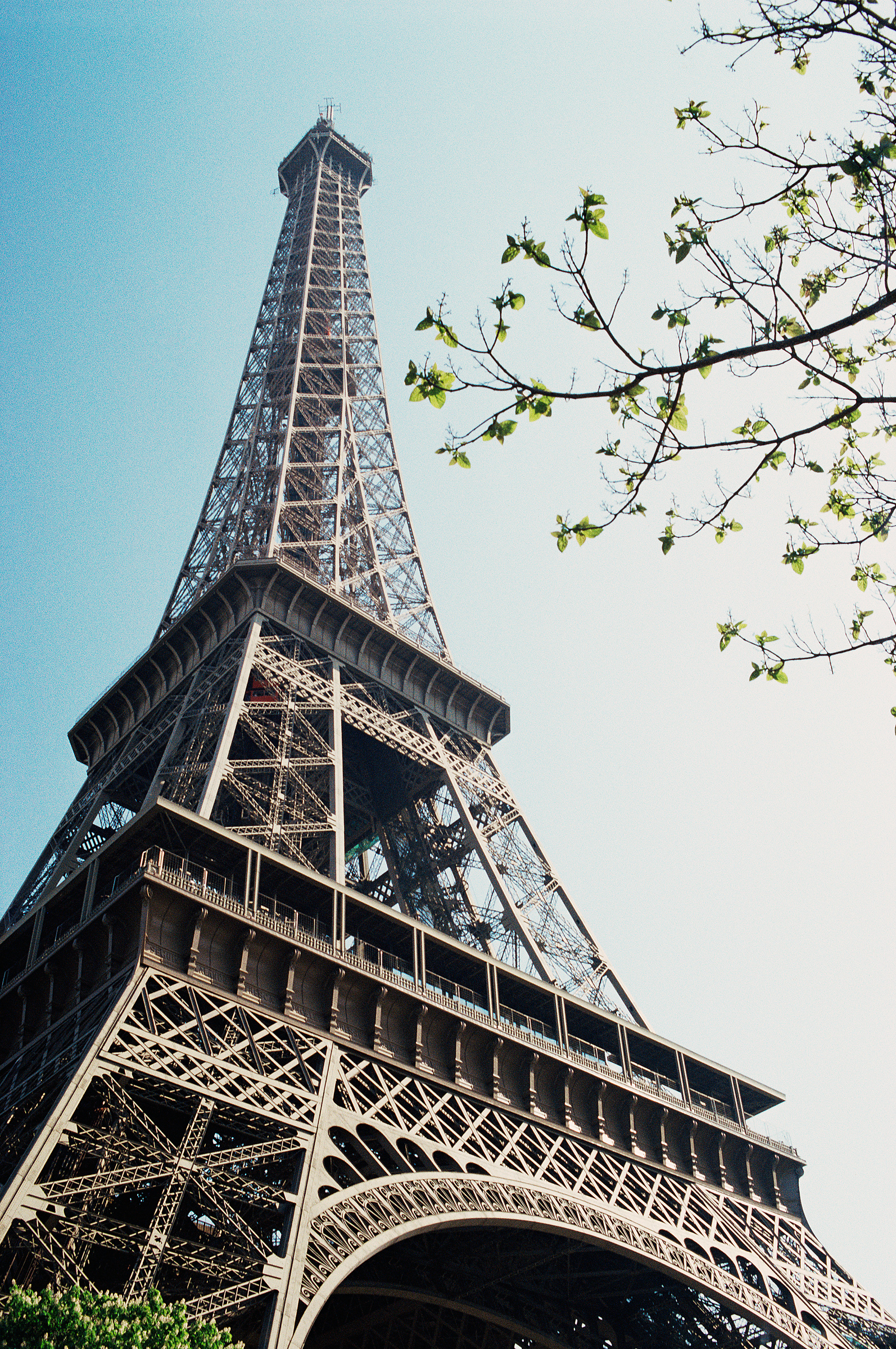 Duration:
6 wks
Date range:
June 8 to July 13
Date(s) of the week:
Tuesday
Hour:
6–7:30 p.m.
Quarter:
Summer 2021
Prerequisite:
Intermediate to high intermediate
Address:
LIVE ONLINE (via ZOOM)
Price:
$83
Register Now
During the current Covid-19 period, this class is being held LIVE ONLINE via Zoom.
Is your level of French functional, but you still stumble when it comes to complex sentences? Then this review class is for you!
You'll have the opportunity to perfect your command of hypothetical clauses, review the conditional and subjunctive moods, and verb-tense changes in indirect speech.
Preparation: reading short texts, doing grammar exercises, and writing short paragraphs.
No textbook required.
Telephone: (650) 329-3752 – 50 Embarcadero Road – Palo Alto, CA 94301
Copyright © 2009-2021 Palo Alto Adult School. All rights reserved.