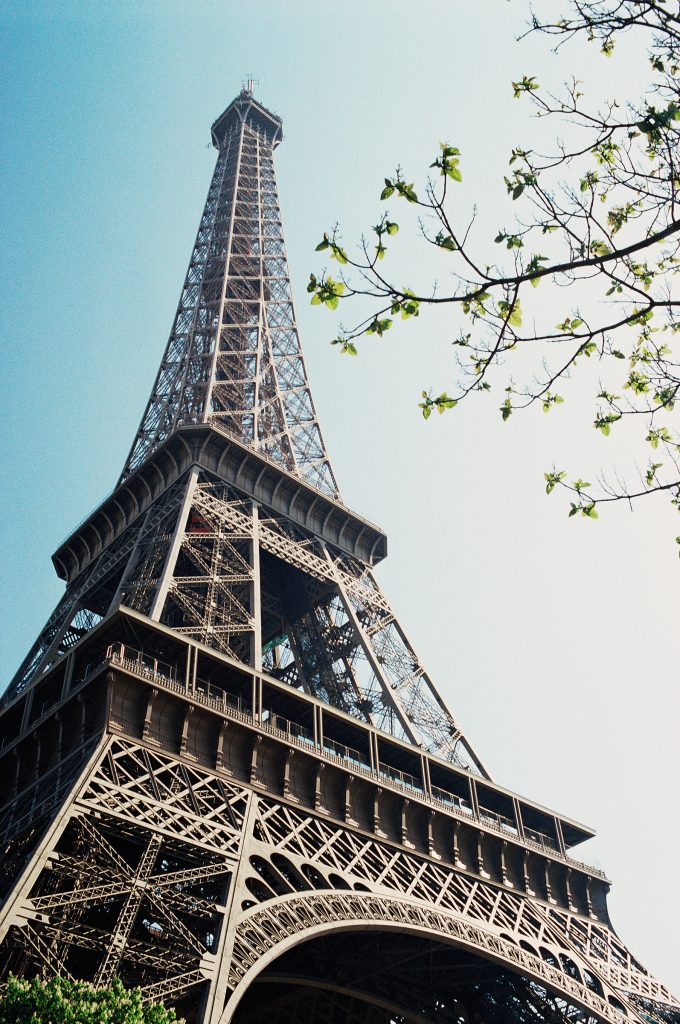 FRENCH: HIGH INTERMEDIATE READING AND CONVERSATION: AN INTRODUCTION TO COLETTE
Reading is a great way to expand your knowledge of French. You will be introduced to Colette (1873–1954), a much-admired French writer. This class will explore her rich style and vocabulary using one of her many short novels. You will 25-30 pages in advance each week, which will then be discussed in class. Limit 12 students.
Class will be held online via Zoom. After you register, you will receive a link to login to the class. If you have any questions, please call the Adult School office at (650) 329-3752.
Prerequisite: High intermediate French or equivalent
Textbook: Please contact the instructor for textbook information