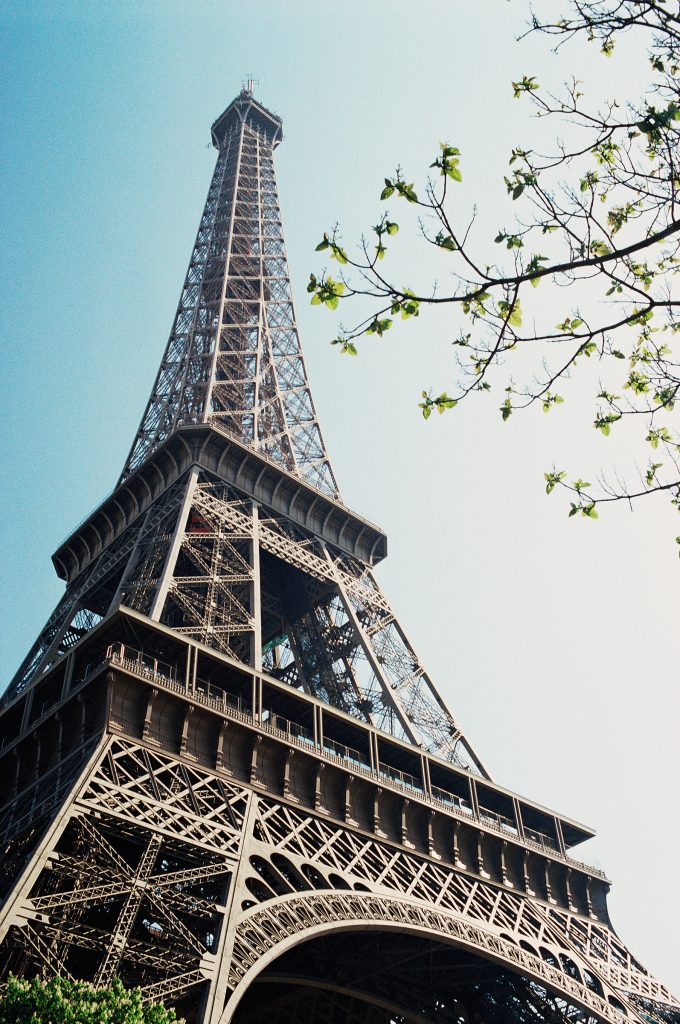 FRENCH: HIGH INTERMEDIATE READING AND CONVERSATION: AN INTRODUCTION TO ANNIE ERNAUX
Reading is a great way to expand your knowledge of French. Annie Ernaux was awarded the Nobel Prize in Literature in 2022. We will use one of her short novels to discover her style and her favorite themes. You will read 25-30 pages in advance each week, which will then be discussed in class. Limit 12 students.
Class will be held online via Zoom. After you register, you will receive a link to login to the class. If you have any questions, please call the Adult School office at (650) 329-3752.
Prerequisite: High intermediate French or equivalent
Textbook: Please contact the instructor for textbook information