FRENCH IN SONGS
(Class limited to 10 students) Join our Email list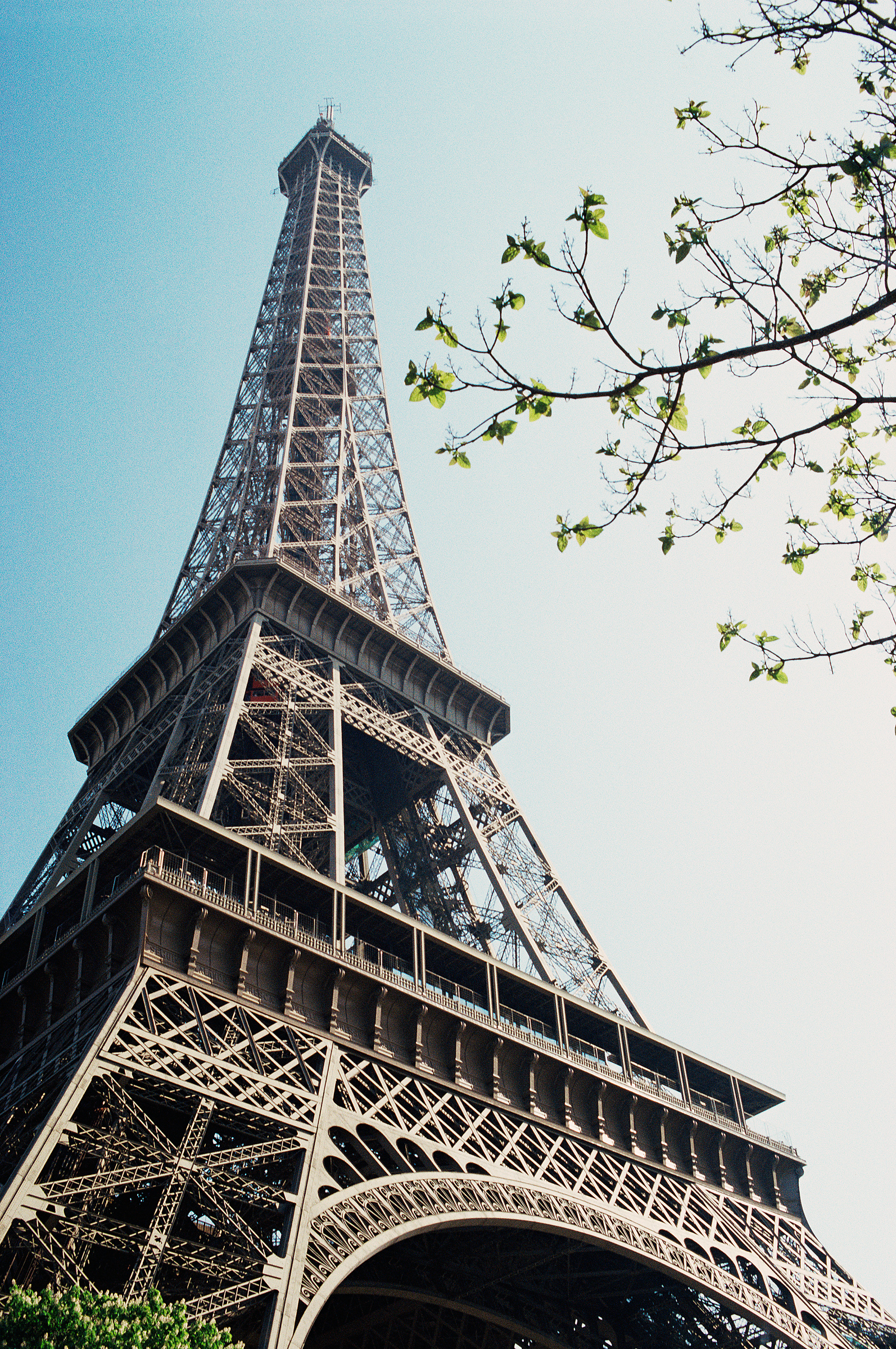 Duration:
4 wks
Date range:
February 7 to March 7
(
No class:
February 21.)
Date(s) of the week:
Monday
Hour:
6–7:30 p.m.
Quarter:
Winter 2022
Prerequisite:
Intermediate French or equivalent
Address:
LIVE ONLINE via ZOOM
Price:
$48
Register Now
Class will be held LIVE ONLINE via ZOOM.
After you register, you will receive a link to login to the class.
Please call the Adult School office at (650) 329-3752 if you have any questions.
A relaxed class where you will listen to and (maybe) sing French songs, and use them as a tool to review or learn vocabulary, linguistic expressions, grammar and cultural elements.
Practice your listening skills and oral and written comprehension through a series of exercises that we will do together in class.
Preparation: a short article, text, or poem, relevant to the topic of the song.
No textbook required.
Telephone: (650) 329-3752 – 50 Embarcadero Road – Palo Alto, CA 94301
Copyright © 2009-2022 Palo Alto Adult School. All rights reserved.