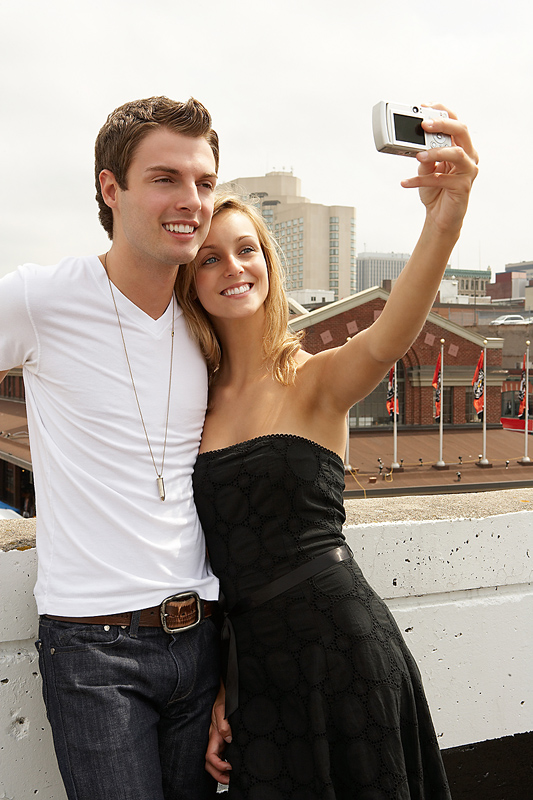 Duration:
8 wks
Date range:
January 9 to March 13
(
No class:
January 16 and February 20.)
Date(s) of the week:
Monday
Hour:
7:30 –9:30 p.m.
Quarter:
Winter 2023
Prerequisite:
None
Address:
Palo Alto HS Photo Lab (MAC 102)
Price:
$128
Register Now
Take control of your camera! Investigate dials, icons and screens on your camera and learn how to use them.
Improve your photography through exploring and understanding the exposure triangle, visual elements and compositional guidelines. Achieve skillful use of photographic concepts by completing weekly assignments. All camera types welcome.
All camera types welcome!
MATERIALS:
Camera and access to owners' manual
Pencil for note taking
Other supplies to be discussed first class
Telephone: (650) 329-3752 – 50 Embarcadero Road – Palo Alto, CA 94301
Copyright © 2009-2023 Palo Alto Adult School. All rights reserved.