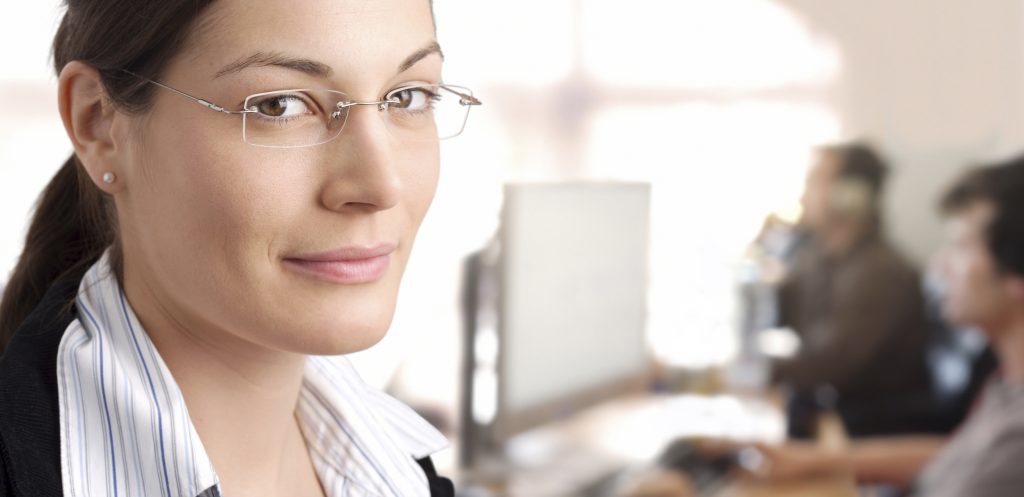 FUNDAMENTALS OF SUPERVISION AND MANAGEMENT
Become a more effective manager by learning the language of business management. This course provides skills in managing time, delegating responsibility, motivating your employees, solving problems and resolving conflicts so you can accomplish your job more effectively.
Instructor:
Patricia Addesso (ed2go Instructor)
Prerequisite: None
Textbook: The instructional materials required for this course are included in enrollment and will be available online.
Location

Day(s)

Day(s)

Duration

Price

Location

Online (recorded)

Starts: Dec 13 | Jan 17 | Feb 14

Starts: Dec 13 | Jan 17 | Feb 14

6 Wks Access / 24 Course Hrs

6 Wks Access / 24 Course Hrs

$135

Online (recorded)
MORE INFO
You will learn how to make a successful transition from employee to manager and you will learn how to manage your time so that you can deal with the constant demands of a managerial job.
You will learn the skills required to delegate responsibility and motivate your employees. A large part of a manager's job involves getting things done through other people, and this course will help you understand how to influence and direct other people's performance.