FUNDAMENTALS OF WRITING—RESEARCH WRITING * Join our Email list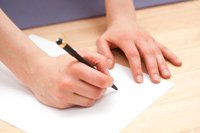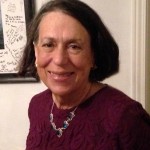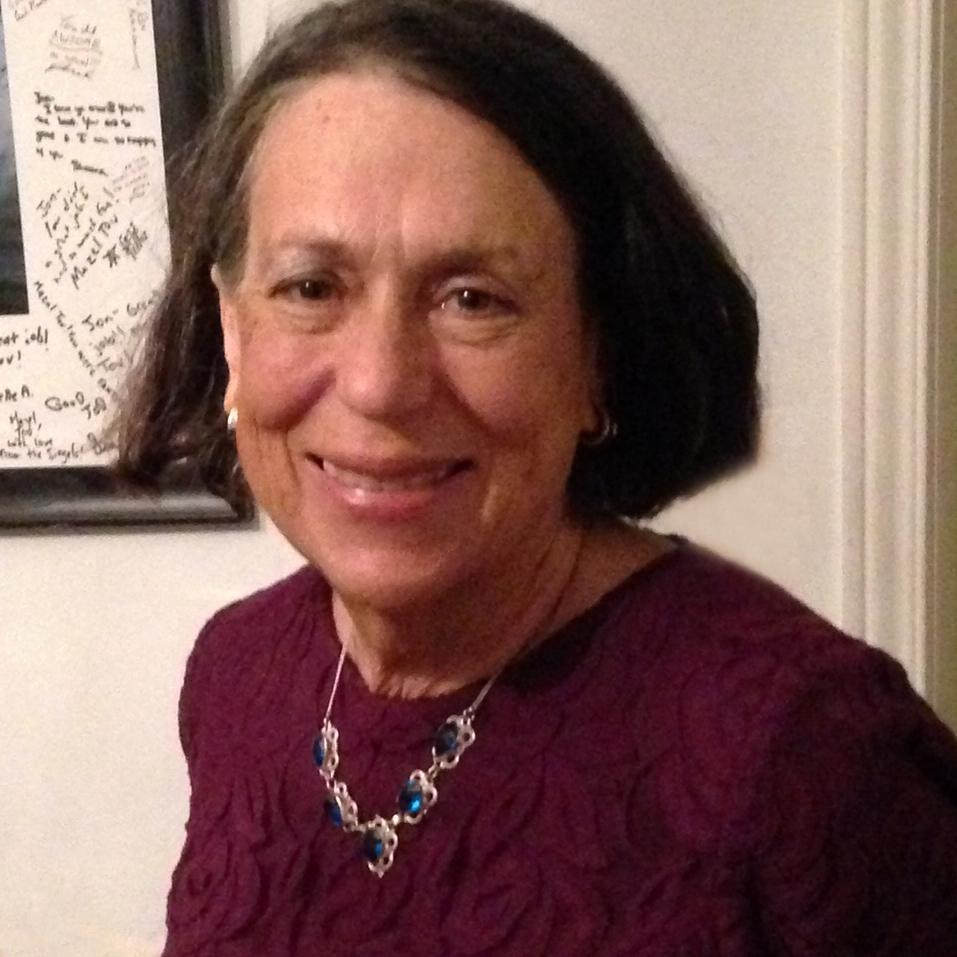 Duration:
10 wks
Date range:
September 6 to November 8
Date(s) of the week:
Tuesday
Hour:
6–8:30 p.m.
Quarter:
Fall 2022
Prerequisite:
For students who are at the advanced level
Textbook:
Required textbook can be purchased in the Adult School office.
Address:
LIVE ONLINE via ZOOM
Price:
No Fee *
Register Now
**New students must take a required in-person English test for all Fundamentals of Writing classes.**
Evening Class: Thursday, September 8, 2022 / 7 p.m. / Palo Alto High School, Rm 218
Morning Class: Friday, September 16, 2022 / 12 noon / Cubberley Campus. I-Building, 2nd Floor
For more information, please call (650) 494-2326.
Class will be held LIVE ONLINE via ZOOM.
After you register, you will receive a link to login to the class.
Please call the Adult School office at (650) 329-3752 if you have any questions.
What is happening in our world, in our climate, to our health, to our economy, to our environment? No one knows for sure. You will learn to write essays using outside sources to answers these and other open questions. This course will strengthen the skills learned when writing an essay or report. Essays require reasons and examples. You will practice reading, analyzing, summarizing, and citing (quoting) sources that can be used to provide reasons and examples. An essay backed by strong sources is a strong academic paper. Teacher will schedule in-person test with students.
Textbook: Required textbook can be purchased in the Adult School office.
Telephone: (650) 329-3752 – 50 Embarcadero Road – Palo Alto, CA 94301
Copyright © 2009-2022 Palo Alto Adult School. All rights reserved.