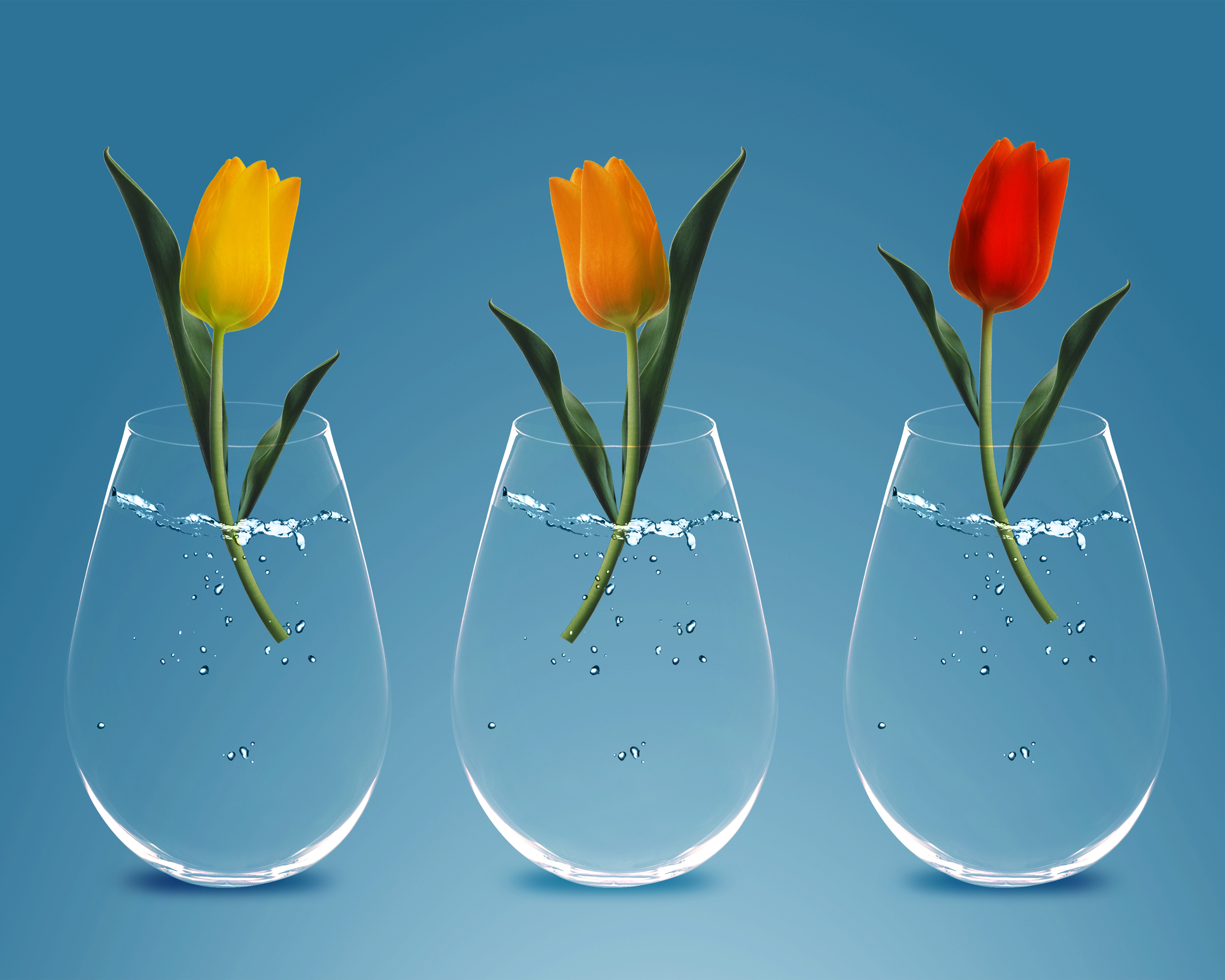 Duration:
10 wks
Date range:
March 24 to June 2
(
No class:
April 7.)
Date(s) of the week:
Wednesday
Hour:
10 a.m.–12 noon
Quarter:
Spring 2021
Prerequisite:
None
Address:
LIVE ONLINE (via ZOOM)
Price:
$65
Register Now
During the current Covid-19 period, this class is being held LIVE ONLINE via Zoom.
In this class you will find out methods you can apply into your garden to have healthy gardens, by using organic products, sustainable practices, correct pruning procedures, water-wise use of irrigation for keeping plants hydrated and able to fight diseases and pests, turn garden debris into compost for creating beautiful soil while providing nutrients your gardens will thrive on.
Attending this class will provide you with the most up to date techniques and materials you can choose from to improve your garden from the ground up. The hands on proven success of keeping the weeds, diseases, harmful insects or other pests under control will save you time and money and you will be able to gain experience by practicing what you can do to create the best environment for you and your family to enjoy healthy outdoor living experiences at home.
Textbook (optional): 2001 Sunset Western Garden Book –- to be discussed in class.
Telephone: (650) 329-3752 – 50 Embarcadero Road – Palo Alto, CA 94301
Copyright © 2009-2021 Palo Alto Adult School. All rights reserved.