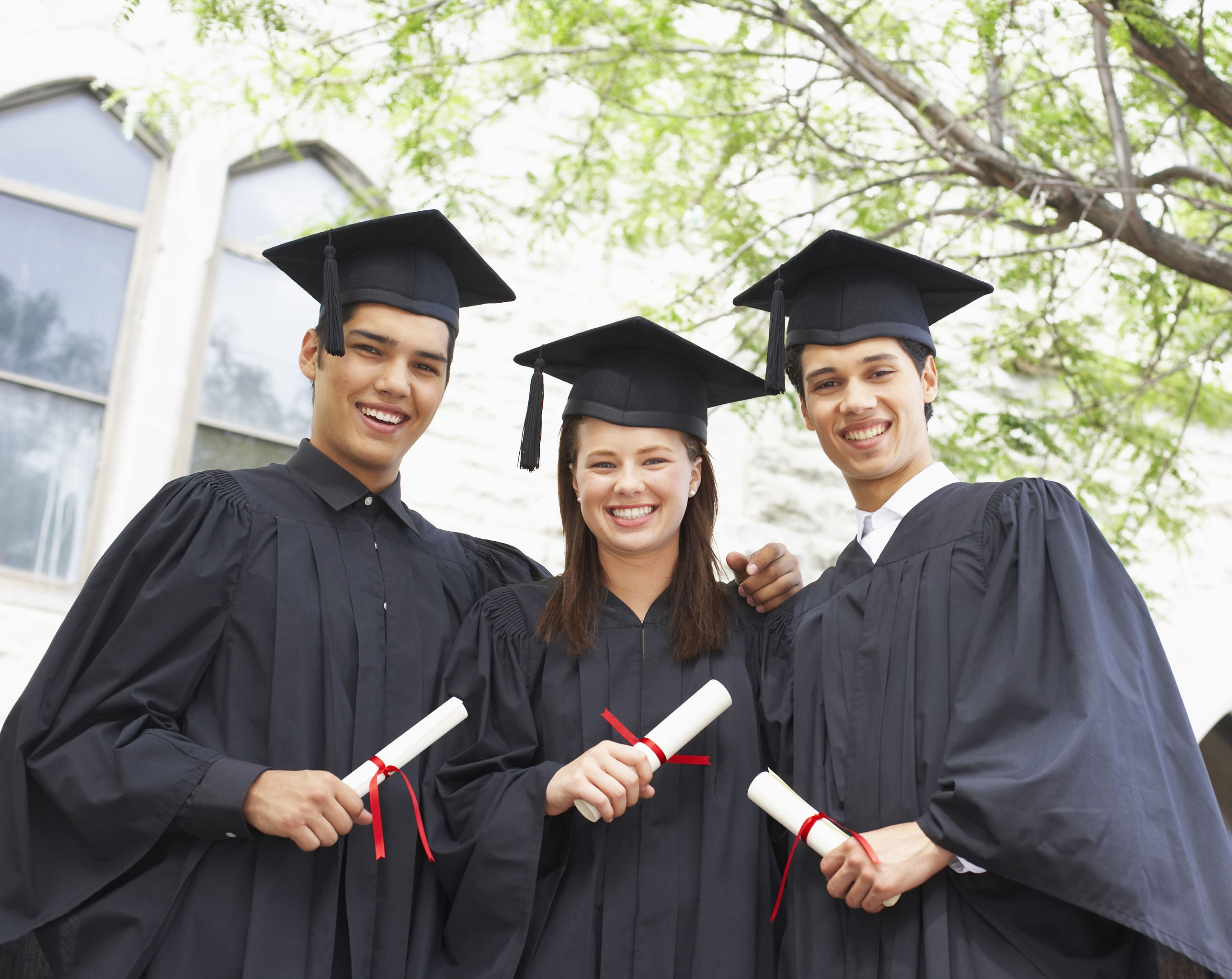 Instructor:
Barbara Rolston (ed2go Instructor)
Duration:
6 Weeks Access / 24 Course Hours
Date(s) of the week:
Starts: September 16 | October 14 | November 11 | December 09
Quarter:
Fall 2020
Prerequisite:
You should have the ability to read and write the English language at a high-school level. You should also be able to add, subtract, multiply, and divide whole numbers. If you are testing in the United States, you should have an understanding of the English measurement system. If you're testing in Canada, you should be familiar with the metric system.
Textbook:
The instructional materials required for this course are included in enrollment and will be available online.
Address:
ed2Go ONLINE
Price:
$115
Register Now
Discover the areas you need to work on in order to pass the GED Test.
This course will help you analyze your strengths and weaknesses, so you can focus your studying on the areas that you need most. You will get the basics of what you need to know to succeed on the four GED® test modules: Reasoning Through Language Arts, Social Studies, Science, and Mathematical Reasoning.
Some GED® Testing Centers require proof that you have passed a GED® test preparation course or the official practice tests before you can take the official GED® tests. Before enrolling in this course, please check with the official GED® Testing Center where you intend to take your tests to make sure that this course will meet their requirements. Not all states use the GED® test as their test for high school equivalency diploma.
Telephone: (650) 329-3752 – 50 Embarcadero Road – Palo Alto, CA 94301
Copyright © 2009-2023 Palo Alto Adult School. All rights reserved.