FREE/ONE-SESSION — GENEALOGY: INTRODUCTION (**NEW**) Join our Email list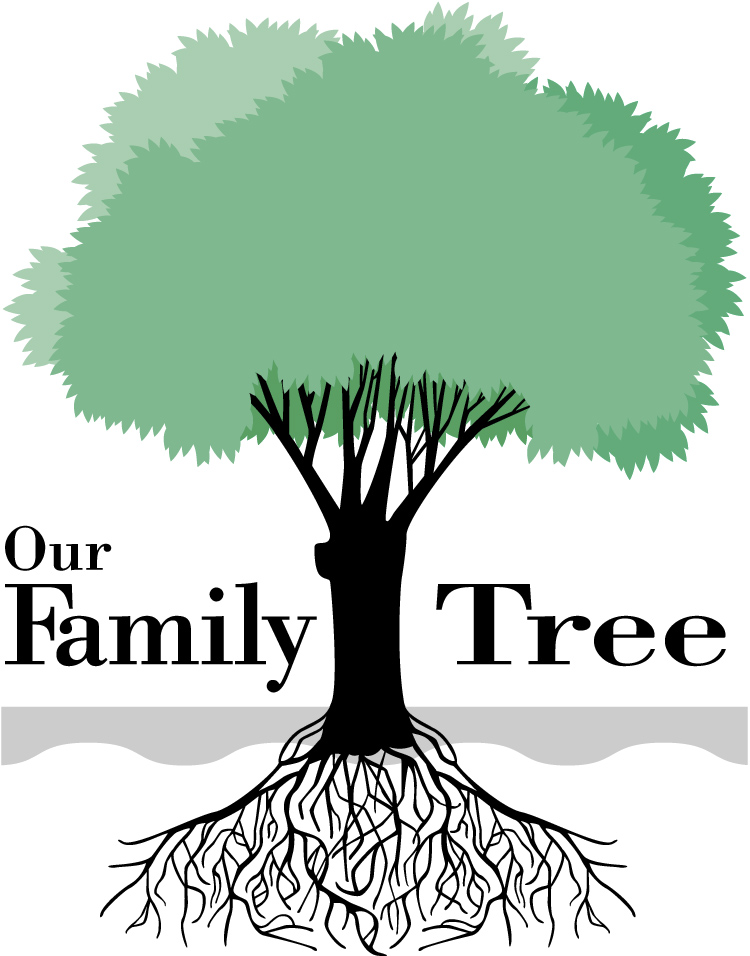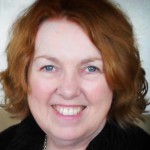 Duration:
One Session
Date range:
January 6
Date(s) of the week:
12:30
Hour:
3 p.m.
Quarter:
Winter 2021
Prerequisite:
None
Address:
LIVE ONLINE (via ZOOM)
Price:
No Fee
Registration Closed
During the current Covid-19 period, this class is being held LIVE ONLINE via Zoom.
Have you ever wondered where you or your family came from? This one day class will teach you to search your ancestor and get excited about genealogy. We will use Ancestry.com and FamilySearch.org to help you discover your roots!
Contrast the ease of using census data 1900-1940 on both websites
Look at city directories to find those renters who moved a lot
Vital record indexes tell us where folks were hatched matched and dispatched
Draft cards tell us where all those young men in 1917 and 1941-45 were born
Telephone: (650) 329-3752 – 50 Embarcadero Road – Palo Alto, CA 94301
Copyright © 2009-2021 Palo Alto Adult School. All rights reserved.