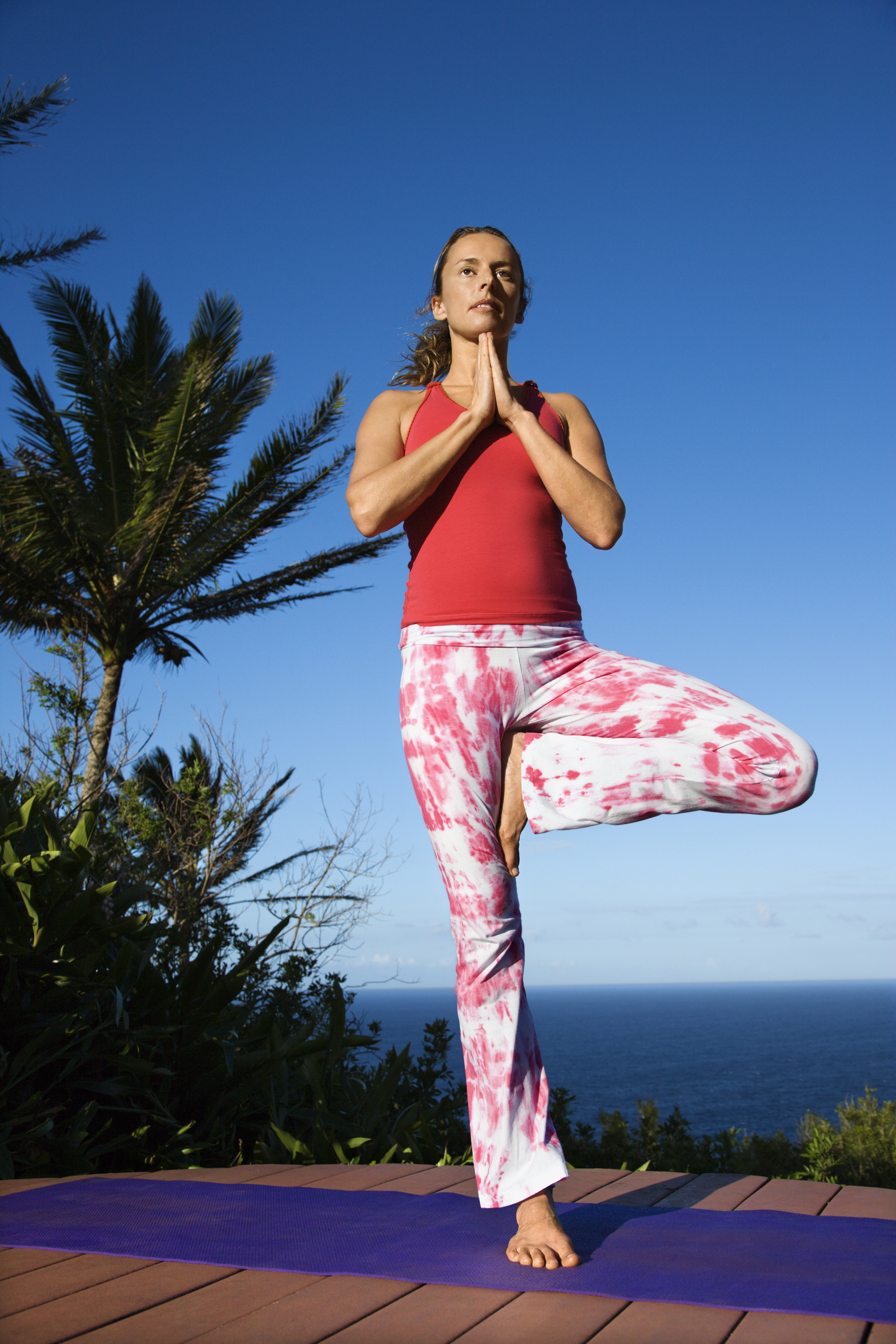 Duration:
9 wks
Date range:
January 20 to March 17
Date(s) of the week:
Wednesday
Hour:
7–8 p.m.
Quarter:
Winter 2021
Prerequisite:
Recommended for beginners.
Address:
LIVE ONLINE (via ZOOM)
Price:
$83
Register Now
During the current Covid-19 period, this class is being held LIVE ONLINE via Zoom.
Learn a series of exercise based on fundamental Tai-Chi moves.
Improve our overall health, body awareness, mind and body coordination. Practice meditation to relax the muscles, calm the mind and reduce stress. Improve body alignment and daily movement.
Recommended for beginners.
Telephone: (650) 329-3752 – 50 Embarcadero Road – Palo Alto, CA 94301
Copyright © 2009-2021 Palo Alto Adult School. All rights reserved.