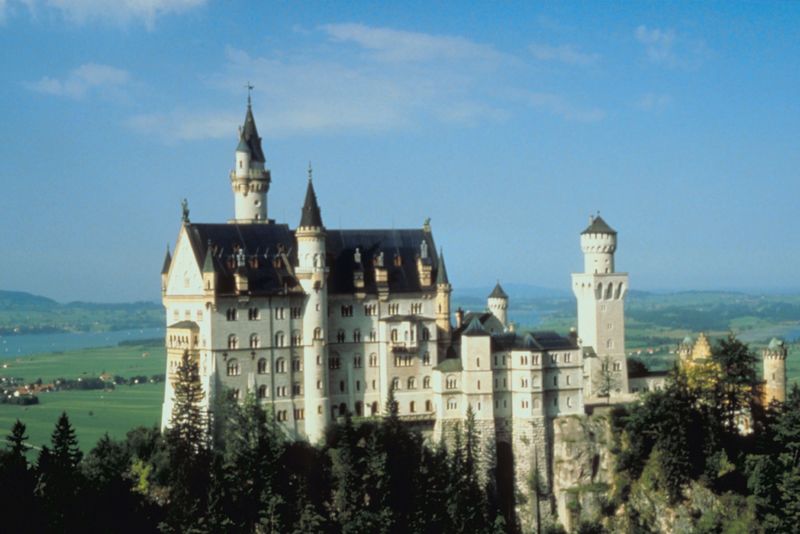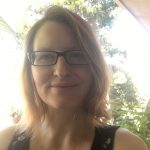 Duration:
8 wks
Date range:
January 16 to March 6
Date(s) of the week:
Wednesday
Hour:
6:30–8:30 p.m.
Quarter:
Winter 2019
Prerequisite:
None
Textbook:
No textbook required
Address:
Palo Alto HS Rm 307
Price:
$128
No Longer Available
Guten Tag und herzlich wilkommen! This class is designed for students who are interested in learning German, or traveling to Germany. In a fun way, you will learn practical German used in common travel situations. We will emphasize developing basic communication skills with a splash of German culture.
This course is specially designed for students that are interested in building up basic German communication skills,that will help them while traveling to any German speaking country. The course emphasizes on learning practical German in a fast and fun way. Students will engage in activities like games and puzzles. They will learn German phrases and vocabulary to navigate in common travel situations such as asking for directions, eating out, finding a place to stay, or getting around. At the end of the course, students will be able to start a conversation, construct and understand simple sentences and questions referring to travel topics. Students will also learn about German culture, culture specific behaviors and differences to the American daily life.
No textbook required.
Telephone: (650) 329-3752 – 50 Embarcadero Road – Palo Alto, CA 94301
Copyright © 2009-2019 Palo Alto Adult School. All rights reserved.