GUIDED READING AND WRITING: STRATEGIES FOR MAXIMUM STUDENT ACHIEVEMENT Join our Email list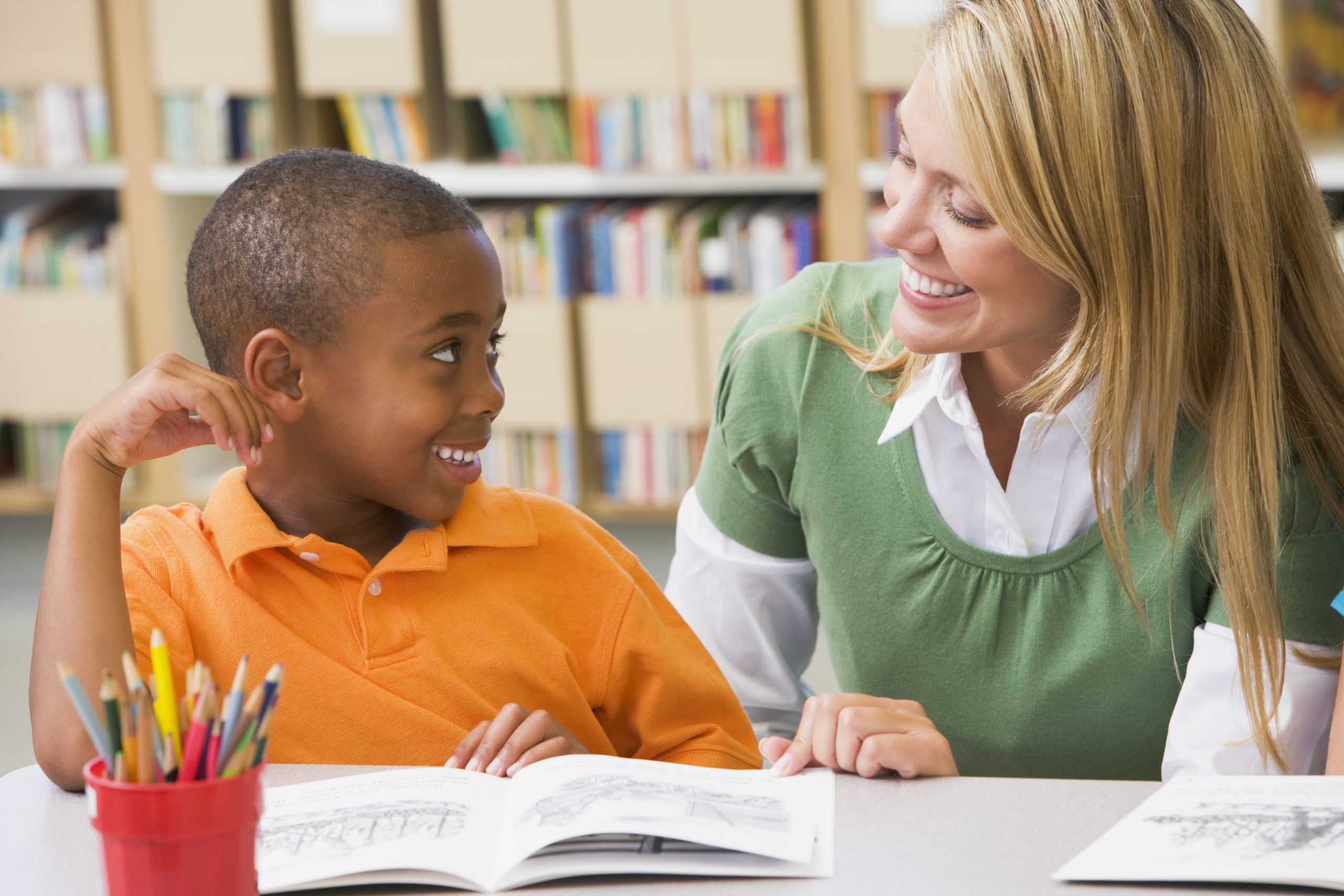 Instructor:
Cheryl Dick (ed2go Instructor)
Duration:
6 Weeks Access / 24 Course Hours
Date(s) of the week:
Starts: Jun 14 | Jul 12 | Aug 16
Quarter:
Summer 2023
Prerequisite:
None
Textbook:
The instructional materials required for this course are included in enrollment and will be available online.
Address:
ONLINE (not live)
Price:
$115
Register Now
Gain a classroom full of students who can negotiate increasingly challenging texts with unprecedented fluency. This class provides differentiated instruction tactics to better understand how your students learn and how to apply those tactics within the guided reading framework.
Around 30% of students in sixth grade already have trouble with basic reading and writing. These literacy problems affect performance across subject areas, and they often leave teachers wondering how to help. In this course, you will examine the reasons reading and writing are so difficult for students. Then you will encounter the total literacy framework and see what it does to mitigate literacy problems. Since this framework is based on guided reading lessons that flow naturally into writing challenges, you will learn to successfully transition from guided readings to writing lessons.
Once you have encountered the basic framework, you will investigate a number of ways to modify this basic recipe for a variety of K-12 circumstances, wrapping up with a look at good writing habits and the traits of a productive writing conference. If you're looking for the right way to get students excited about the power of literacy, this is the course for you!
Telephone: (650) 329-3752 – 50 Embarcadero Road – Palo Alto, CA 94301
Copyright © 2009-2023 Palo Alto Adult School. All rights reserved.