HiSET® and GED®: High School Equivalency
Test preparation only (Testing not offered) Join our Email list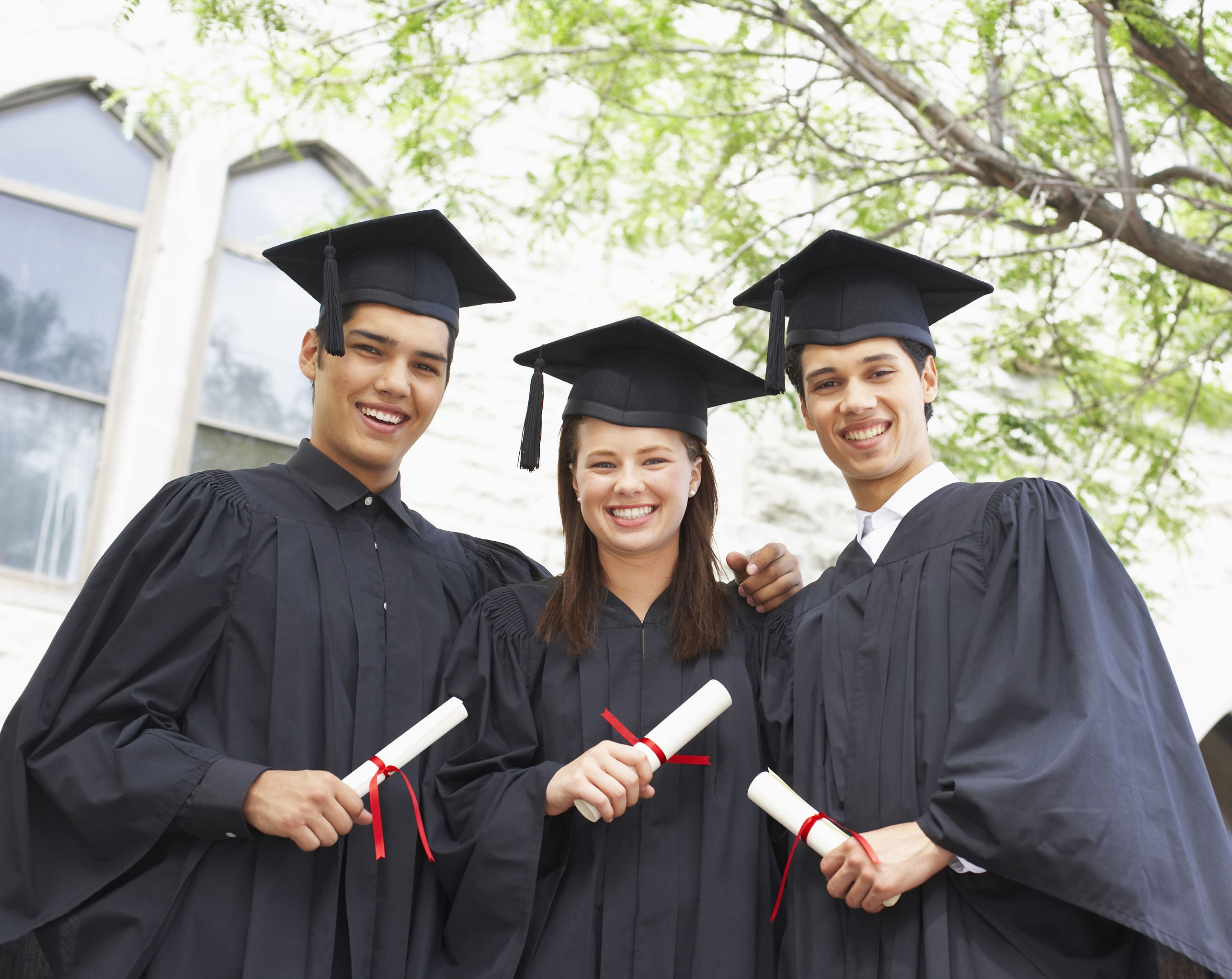 ** (Preparation classes only — testing not offered) **
Interested in getting your high school diploma equivalency? Prepare for the HiSET® and GED® exams in our individualized program.
You will take a practice exam and work with the instructors to develop a program of guided study. You can work at your own pace using computers and textbooks.
To enroll, please call (650) 329-3752.
Telephone: (650) 329-3752 – 50 Embarcadero Road – Palo Alto, CA 94301
Copyright © 2009-2018 Palo Alto Adult School. All rights reserved.