HOLISTIC APPROACH TO HEALTH AND HAPPINESS (**NEW**)
Summer 2020 Join our Email list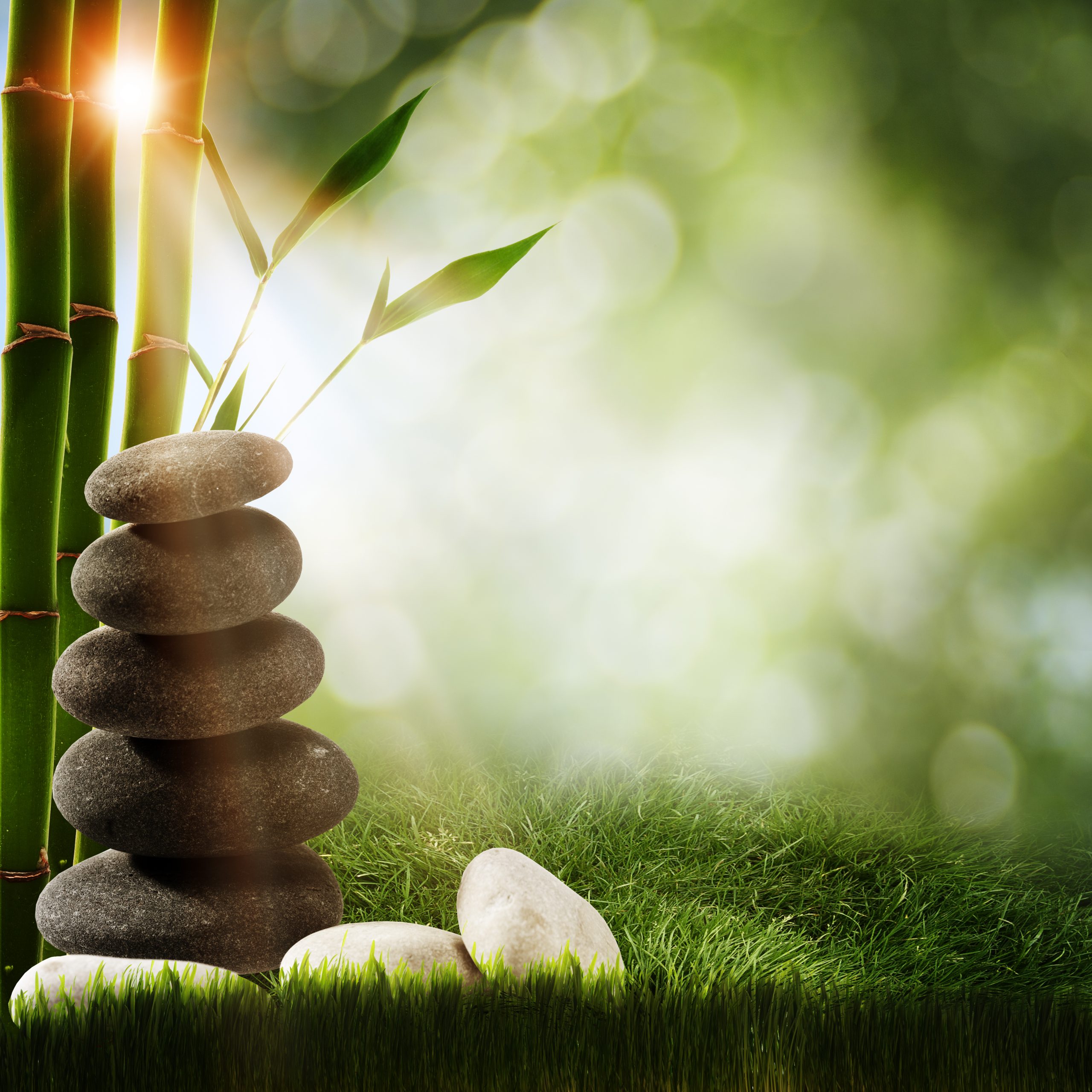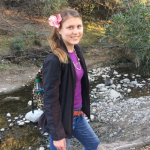 Duration:
6 wks
Date range:
June 18 to July 23
Date(s) of the week:
Thursday
Hour:
6–8 p.m.
Quarter:
Summer 2020
Prerequisite:
None
Address:
ONLINE CLASS
Price:
$96
Register Now
During the current Covid-19 quarantine, this class, and many of our classes are being held ONLINE.
Do you want to know the ultimate formula for healthy, happy and fulfilled life? Do you want to learn more about yourself and find what are the practical steps for you to achieve your personal wellness?
You will have the opportunity to dive inside of yourself and transform your life from within. You will discover the most important aspects to achieve harmony from within. You will learn holistic approach to wellness on all levels of life: physical, mental and spiritual. You will know how to be happy and strong no matter what. This course gives equal focus to the main pillars of a happy and healthy life. Join this course and improve your life now!
Telephone: (650) 329-3752 – 50 Embarcadero Road – Palo Alto, CA 94301
Copyright © 2009-2020 Palo Alto Adult School. All rights reserved.