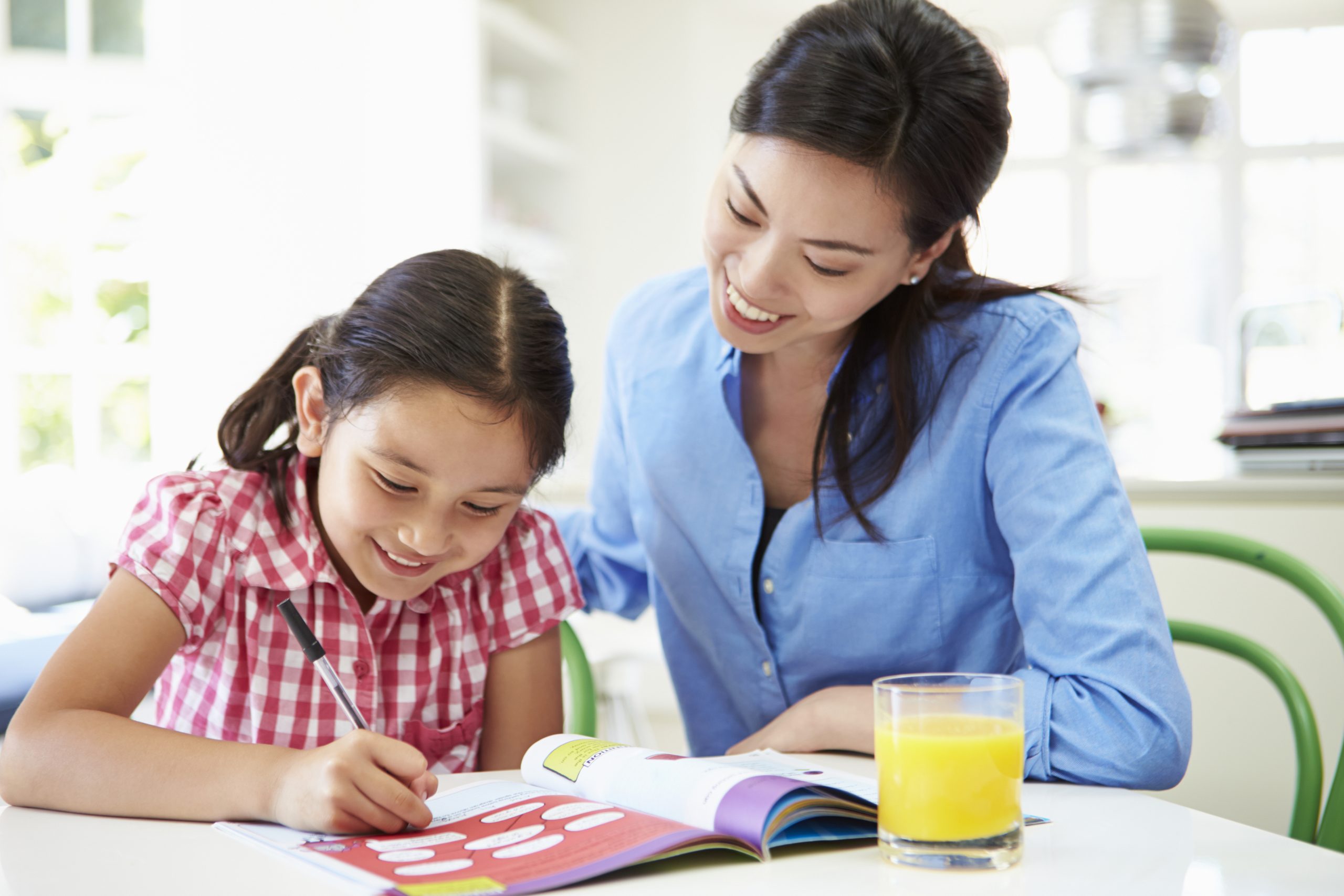 Instructor:
Beverly Richards Schulz (ed2go Instructor)
Duration:
6 Weeks Access / 24 Course Hours
Date(s) of the week:
Starts: Jun 14 | Jul 12 | Aug 16
Quarter:
Summer 2023
Prerequisite:
None
Textbook:
The instructional materials required for this course are included in enrollment and will be available online.
Address:
ONLINE (not live)
Price:
$100
Register Now
In this ed2go instructor-led course, discover how to homeschool your children in a way that ensures they get what they need both academically and socially. This course offers a lot of information and guidance to plot your homeschooling course for years to come.
Homeschooling can be a bit of a mystery if you're new to the topic. In this course, you'll start at the beginning, delving into the history of homeschooling and examining its status today in all 50 states. You'll see how to find the laws and regulations that govern your community–and you might be surprised to learn that homeschooling is legal and growing all around you. As you discover what you need to know to homeschool your children, you'll also become familiar with the terminology the homeschool community uses.
You'll see how homeschooling gives you the opportunity to socialize your children as well as build long-lasting and productive relationships with peers and adults. You'll also find out how homeschooling gives you unique opportunities to teach valuable life skills. From manners to money management, you can be sure your children master subjects that don't make it into most textbooks. You'll also learn about full-time homeschooling for travelers and how it can fit into their adventurous lives. When you finish this course, you'll have lots of information and guidance to plot your homeschooling course for years to come!
Telephone: (650) 329-3752 – 50 Embarcadero Road – Palo Alto, CA 94301
Copyright © 2009-2023 Palo Alto Adult School. All rights reserved.