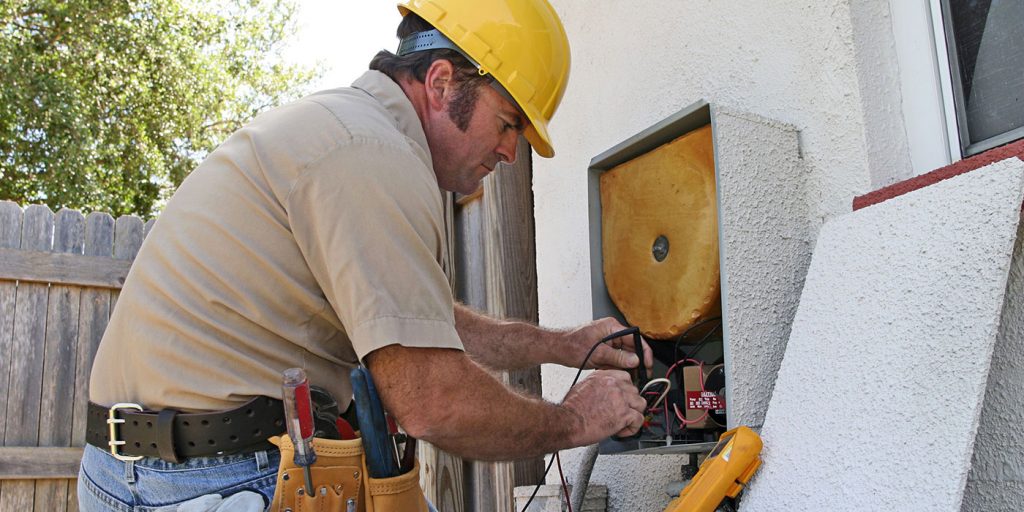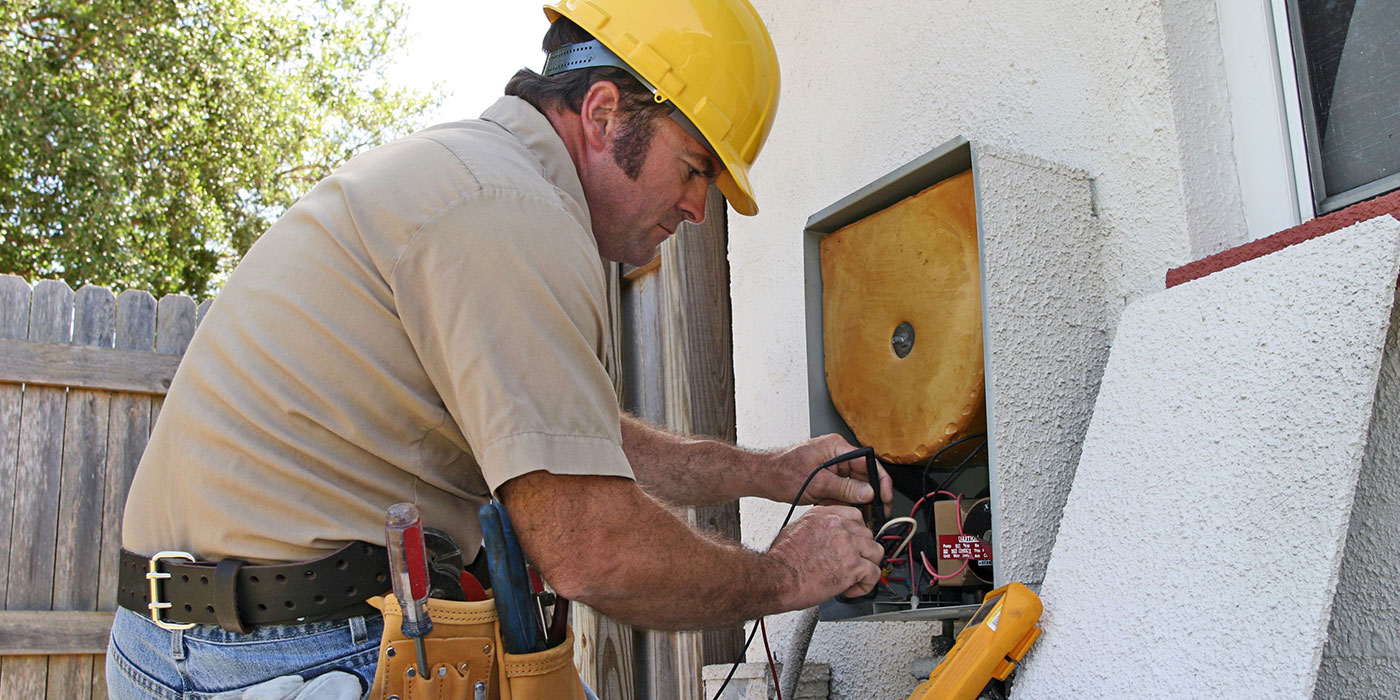 HVAC/R CERTIFIED TECHNICIAN—GES793 (Voucher Included)
Become a Certified HVAC/R Technician
New construction is fueling the industry, so there's no better time to enter the HVAC/R field. This 100% online course will prepare you to earn NATE or HVAC Excellence certification in under 12 months! You'll master core skills like accurate measurement and conversions, heat carrying capacity, condensation and vaporization, and air weight and value.
An exam voucher is included in your course enrollment.
Instructor:
Mike Baker (ed2go Instructor)
Prerequisite: Available on ed2go registration page
Textbook: The instructional materials required for this course are included in enrollment and will be available online.
Location

Day(s)

Day(s)

Duration

Price

Location

Online (recorded)

Start Anytime

Start Anytime

12 Mos / 330 Course Hrs

12 Mos / 330 Course Hrs

$2,895.00 (Exam Voucher Included)

Online (recorded)
MORE INFO
Job Outlook for Certified HVAC/R Technicians
According the Bureau of Labor Statistics the employment of HVAC/R technicians is expected to grow 13% during the next few years, which equals 46,300 new jobs.
The BLS also states that the average salary for these developers is just under $49,000 per year with top earners making nearly $78,000.
Certified HVAC/R Technician FAQs
WHAT DOES AN HVAC/R TECHNICIAN DO?
Heating, air conditioning, and refrigeration (HVAC/R) technicians, also called installers or mechanics, work on the systems that control the temperature, humidity, and quality of the air in our homes, workplaces, and all other types of buildings.
DO HVAC/R TECHNICIANS NEED A CERTIFICATION?
Many states require that HVAC/R technicians have a license before they are able to work independently. NATE and HVAC Excellence certifications are widely recognized both in the field and by customers seeking service.
DOES THIS COURSE PREPARE ME FOR CERTIFICATION?
Yes. This HVACR Technician Certification course will prepare you for the HVAC Excellence Core and Professional Technician certifications exams, the NATE Core and Specialty Test certification exams, and the EPA Section 608 certification exam.
HOW LONG DOES IT TAKE TO COMPLETE A CERTIFIED HVACR TECHNICIAN COURSE?
This Certified HVAC/R Technician course can be completed in 12 months or less and it will help you:
Build a strong foundation of HVACR service, repair, and maintenance
Prepare to sit for the NATE certification exams
Prepare to sit for the HVAC Excellence certification exams
Prepare to sit for the EPA 608 Refrigerant Handling exam
Course Objectives
Understand basic components of the vapor-compression and refrigeration cycles, functions and characteristics of system refrigerants, piping operations
Learn proper installation and operation of HVAC systems
Understand EPA laws related to safe handling and transport of refrigerants
Proper recovery, recycling, and retrofitting of refrigerants
Curriculum
Please click here to see the curriculum outline, course details, and frequently asked questions.