INSTANT POT #1 – VEGETARIAN SOUPS AND STEWS (**NEW**) Join our Email list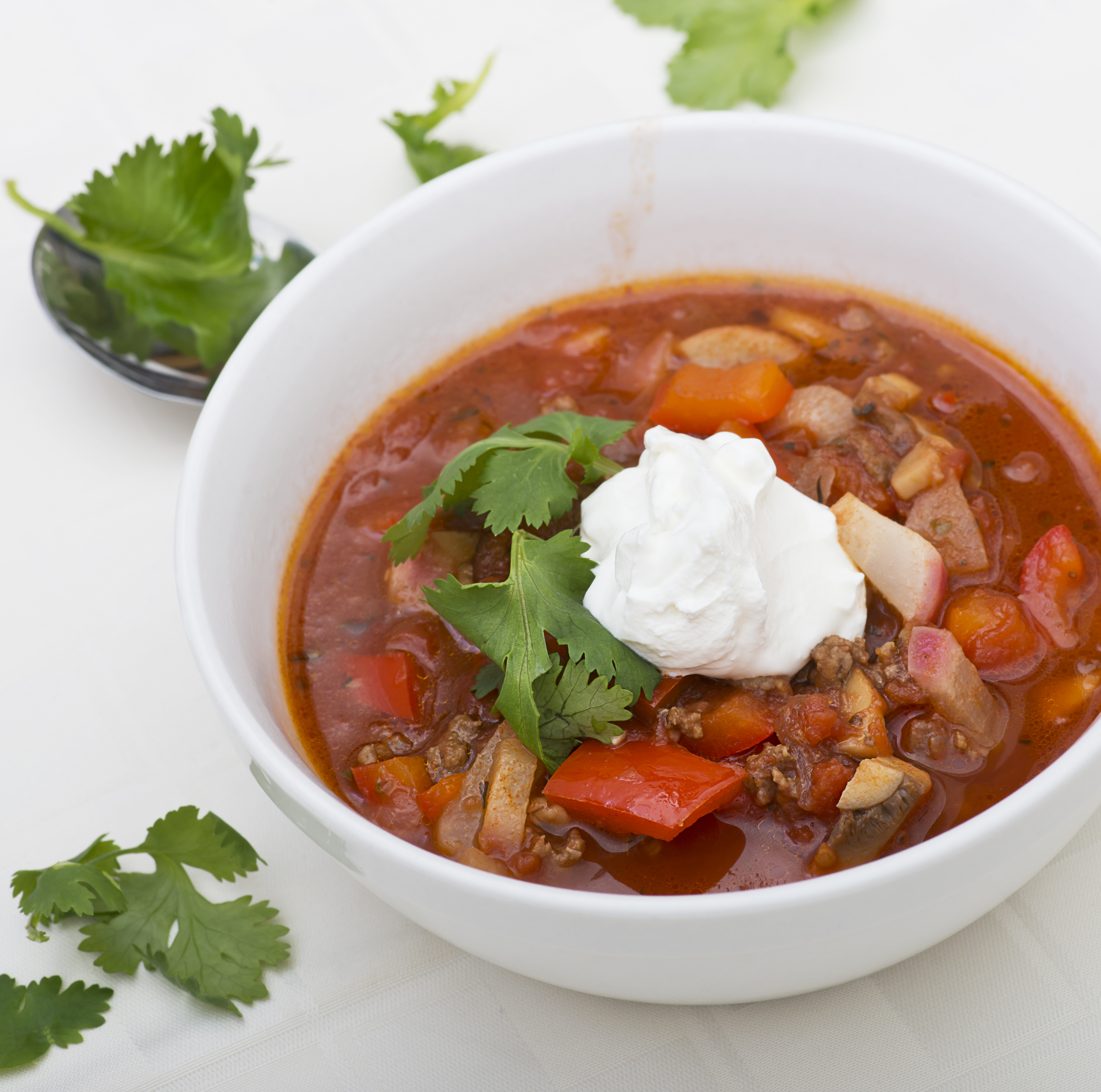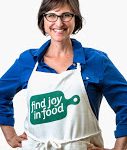 Duration:
One Session
Date range:
January 16
Date(s) of the week:
Thursday
Hour:
6:30–9 p.m.
Quarter:
Winter 2020
Prerequisite:
None
Address:
Palo Alto HS Rm 103
Price:
$60
Register Now
Learn new ways to use a pressure cooker for hearty and delicious vegetarian and vegan soups and stews. Bring your own cooker and/or Instant Pot and prepare dishes like butternut squash bisque, tomato fennel stew, or tortilla soup. Suitable for vegetarians and vegans—potential for gluten free options as well.
Email the instructor with any questions about the menu—or anything else, and bring containers for leftovers!
In addition to soups listed, options include white bean kale soup, pasta fazole, "refried" beans, creamy broccoli or cauliflower soup, and savory garnishes.
Telephone: (650) 329-3752 – 50 Embarcadero Road – Palo Alto, CA 94301
Copyright © 2009-2020 Palo Alto Adult School. All rights reserved.