INSTANT POT #2 – VEGETARIAN INDIAN FEAST (**NEW**) Join our Email list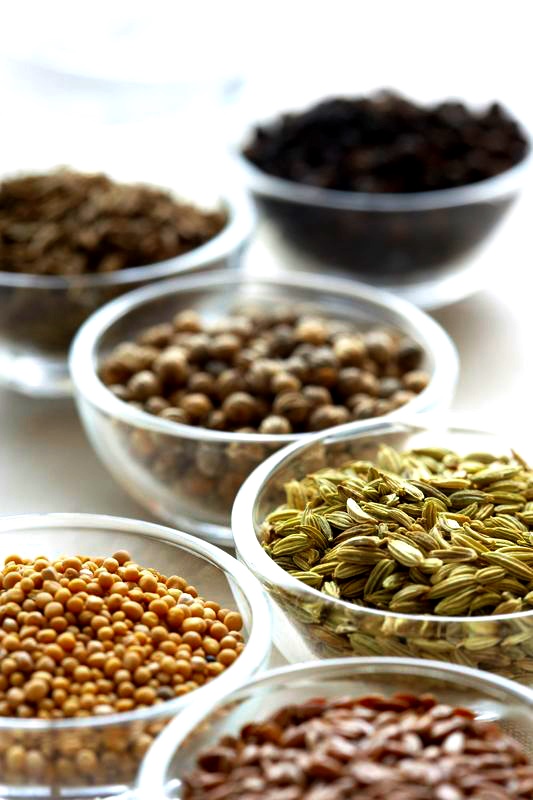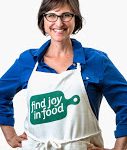 Duration:
One Session
Date range:
February 20
Date(s) of the week:
Thursday
Hour:
6:30–9 p.m.
Quarter:
Winter 2020
Prerequisite:
None
Address:
Palo Alto HS Rm 103
Price:
$60
Register Now
Learn new vegetarian pressure cooker recipes with an Indian flavor. Bring your own cooker/Instant Pot and prepare savory dishes like dal makhani, vegetable korma, basmati rice pilaf, quinoa upma and more. We will also make quick pickle and flatbread. Suitable for vegetarians and vegans—potential for gluten free options as well.
Email the instructor with any questions, and bring containers for leftovers!
Telephone: (650) 329-3752 – 50 Embarcadero Road – Palo Alto, CA 94301
Copyright © 2009-2020 Palo Alto Adult School. All rights reserved.