INSTANT POT #3 – VEGETARIAN AND GLUTEN FREE ITALIAN FEAST (**NEW**) Join our Email list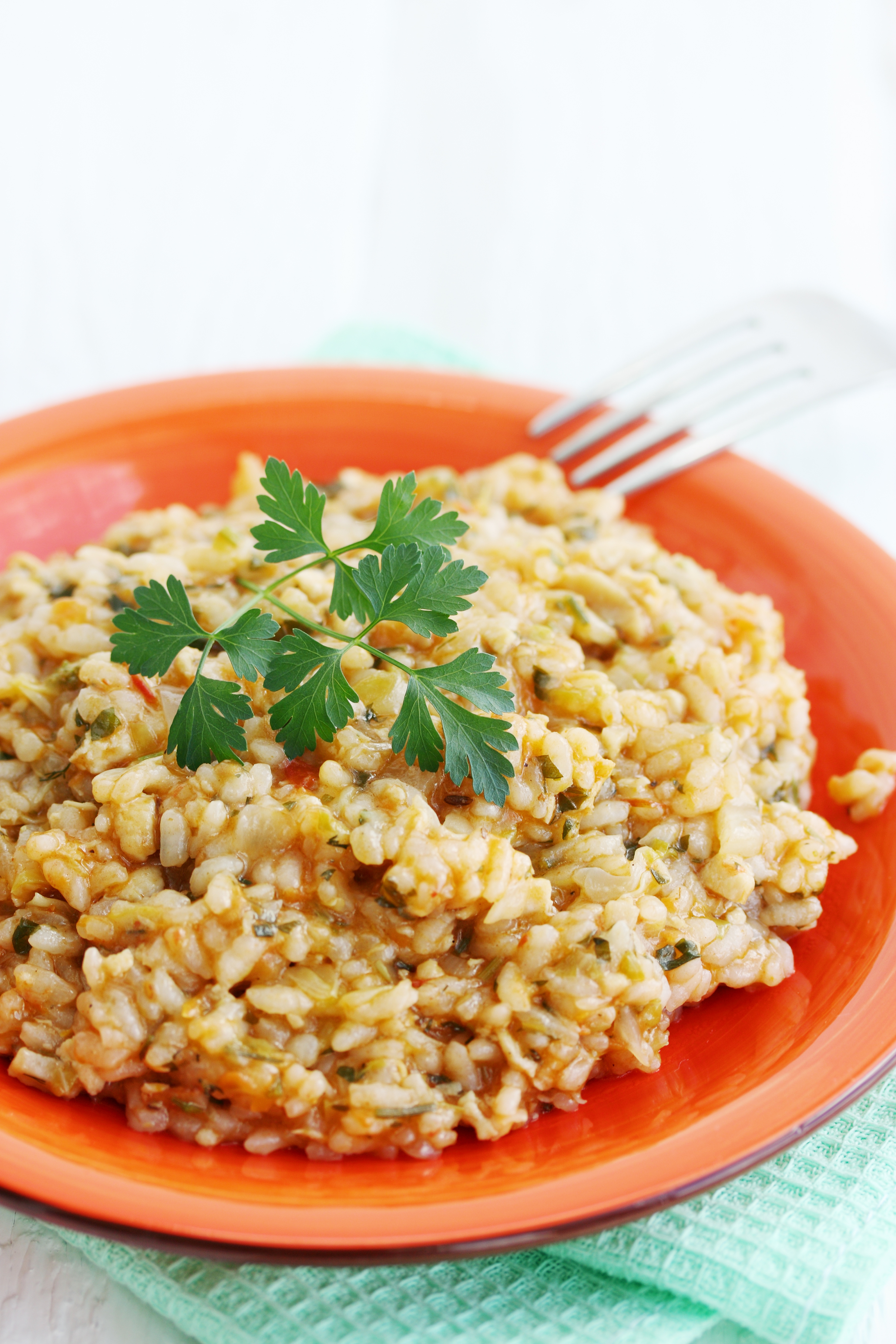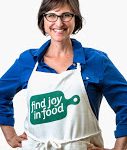 Duration:
One Session
Date range:
March 12
Date(s) of the week:
Thursday
Hour:
6:30–9 p.m.
Quarter:
Winter 2020
Prerequisite:
None
Address:
Palo Alto HS Rm 103
Price:
$60
Register Now
Use a pressure cooker to make foolproof polenta, risotto and white bean soup for a gluten-free Italian feast. Bring your own cooker/ Instant Pot. We will also make a dessert and a salad. Email the instructor with any questions, and bring containers for leftovers!
Telephone: (650) 329-3752 – 50 Embarcadero Road – Palo Alto, CA 94301
Copyright © 2009-2020 Palo Alto Adult School. All rights reserved.