INTRO TO NATURAL HEALTH AND HEALING
(**Online Class**) Join our Email list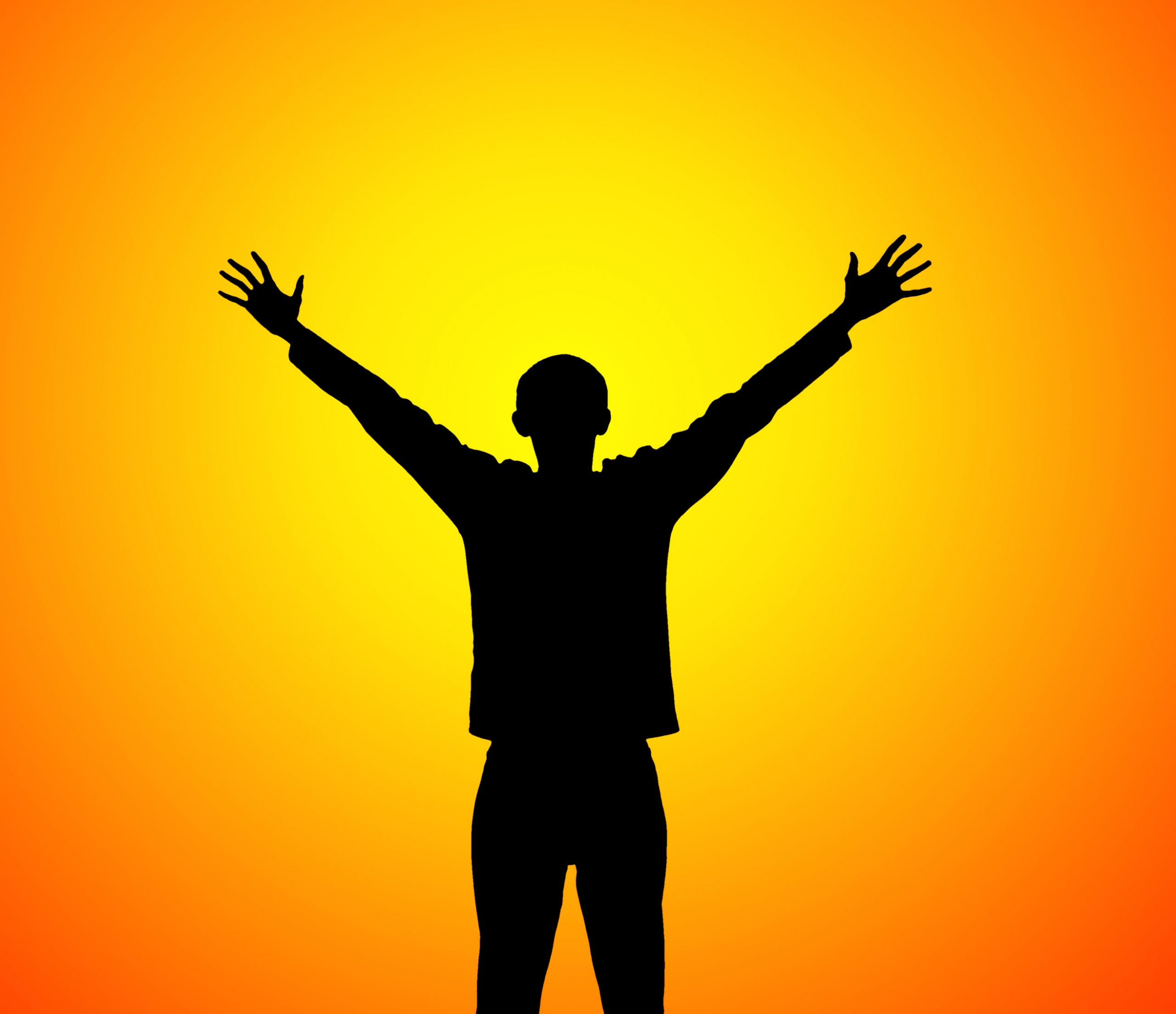 Instructor:
Theresa Snyder (ed2go Instructor)
Duration:
6 Weeks Access / 24 Course Hours
Date(s) of the week:
Starts: June 17 | July 15 | August 12 | September 16
Quarter:
Summer 2020
Prerequisite:
None
Textbook:
The instructional materials required for this course are included in enrollment and will be available online.
Address:
Online Class Only
Price:
$95
Register Now
Take charge of your own health and healing by discovering how to achieve total health of the mind, body, and spirit. This course allows you to explore a variety of methods including diet, hydrotherapy, positive attitude, relaxation, yoga, chiropractic, natural remedies and more to achieve total health.
This course can be taken on either a PC or Mac device.
Telephone: (650) 329-3752 – 50 Embarcadero Road – Palo Alto, CA 94301
Copyright © 2009-2020 Palo Alto Adult School. All rights reserved.