AN INTRODUCTION TO THE BIRDS OF SANTA CLARA VALLEY (**NEW**) Join our Email list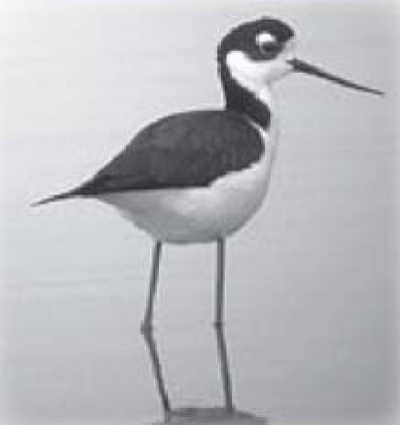 Duration:
5 wks
Date range:
June 13 to July 18
(
No class:
July 4.)
Date(s) of the week:
Wednesday
Hour:
7–9 p.m.
Quarter:
Summer 2018
Prerequisite:
None
Address:
Palo Alto HS Rm 1703
Price:
$135
Register Now
Santa Clara County Audubon lists over 350 birds that have been seen in the valley. They rate the birds from "1" (common) to "6" (rare). The birds in the first four categories number about 200, and these are the birds we will introduce in these classes.
Four classes are divided into three broad habitats
In the City
By The Bay and
In Open Space
– with the fifth class devoted to the most difficult birds.
In The City refers to the suburban neighborhood. By the Bay takes two periods and refers to the marshes near San Francisco Bay. In Open Spaces refers to the more open parts of the valley including parks, woods and open fields.
Each bird is presented with an illustration and information about its habits, rarity, and seasonality.
Telephone: (650) 329-3752 – 50 Embarcadero Road – Palo Alto, CA 94301
Copyright © 2009-2018 Palo Alto Adult School. All rights reserved.