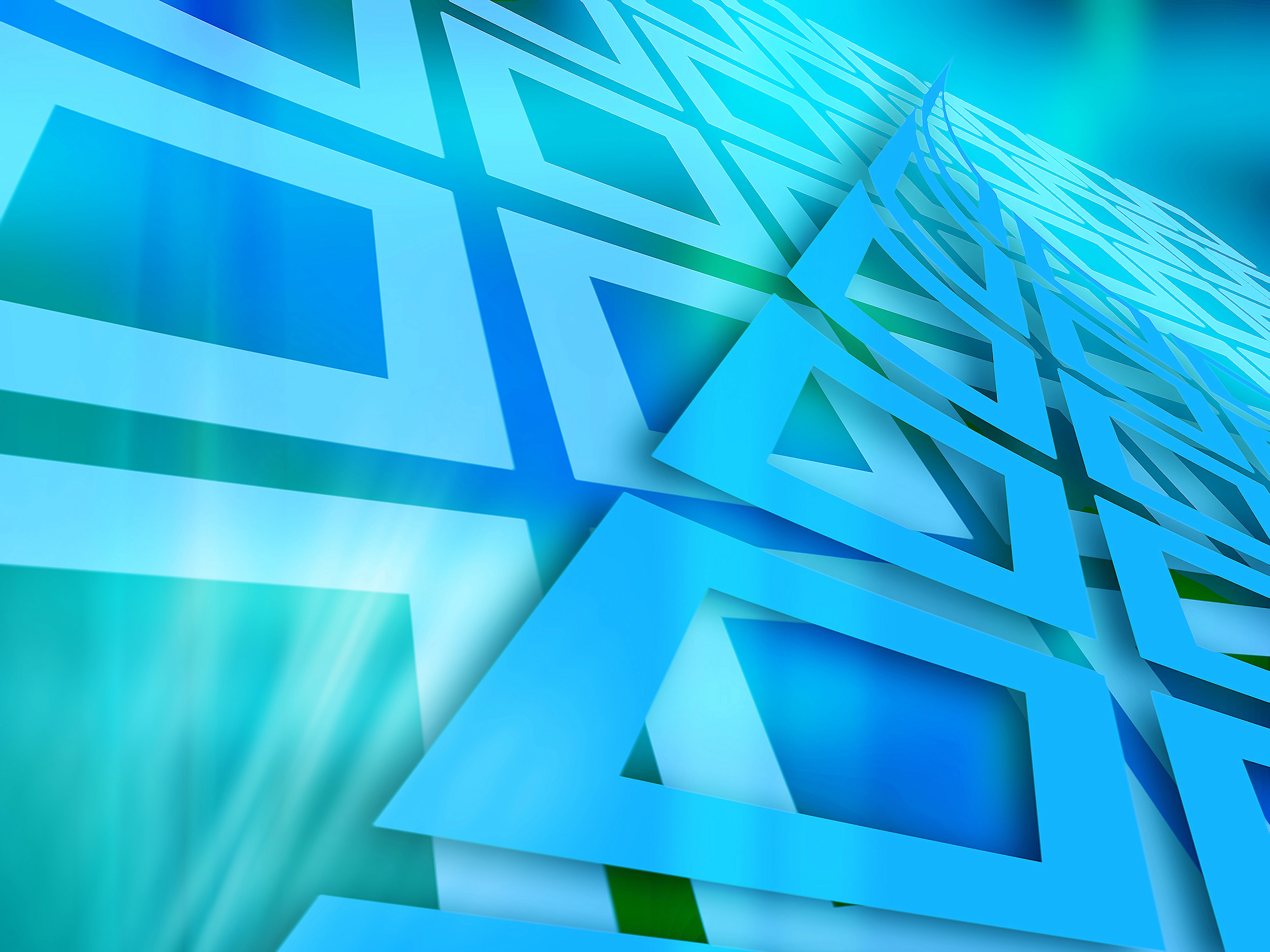 Instructor:
Sherry London (ed2go Instructor)
Duration:
6 Weeks Access / 24 Course Hours
Date(s) of the week:
Starts: September 16 | October 14 | November 11 | December 09
Quarter:
Fall 2020
Prerequisite:
None
Textbook:
The instructional materials required for this course are included in enrollment and will be available online.
Address:
ed2Go ONLINE
Price:
$115
Register Now
This course includes hands-on lessons and assignments that will challenge your creativity and growing skill as you learn to design and draw vector art, work with shape gradients, and manipulate color images using Adobe Illustrator CS6.
In this course, you will learn to apply color, create shading effects and painterly brushstrokes, and add special effects such as 3D to your drawings. You can also easily move designs back and forth between Photoshop and Illustrator to take advantage of the strengths of both programs.
Each lesson contains an assignment that challenges both your creativity and your growing skill. The course is designed to let you work at your own level, whether you're just getting started or looking to refresh your Illustrator skills.
Telephone: (650) 329-3752 – 50 Embarcadero Road – Palo Alto, CA 94301
Copyright © 2009-2020 Palo Alto Adult School. All rights reserved.