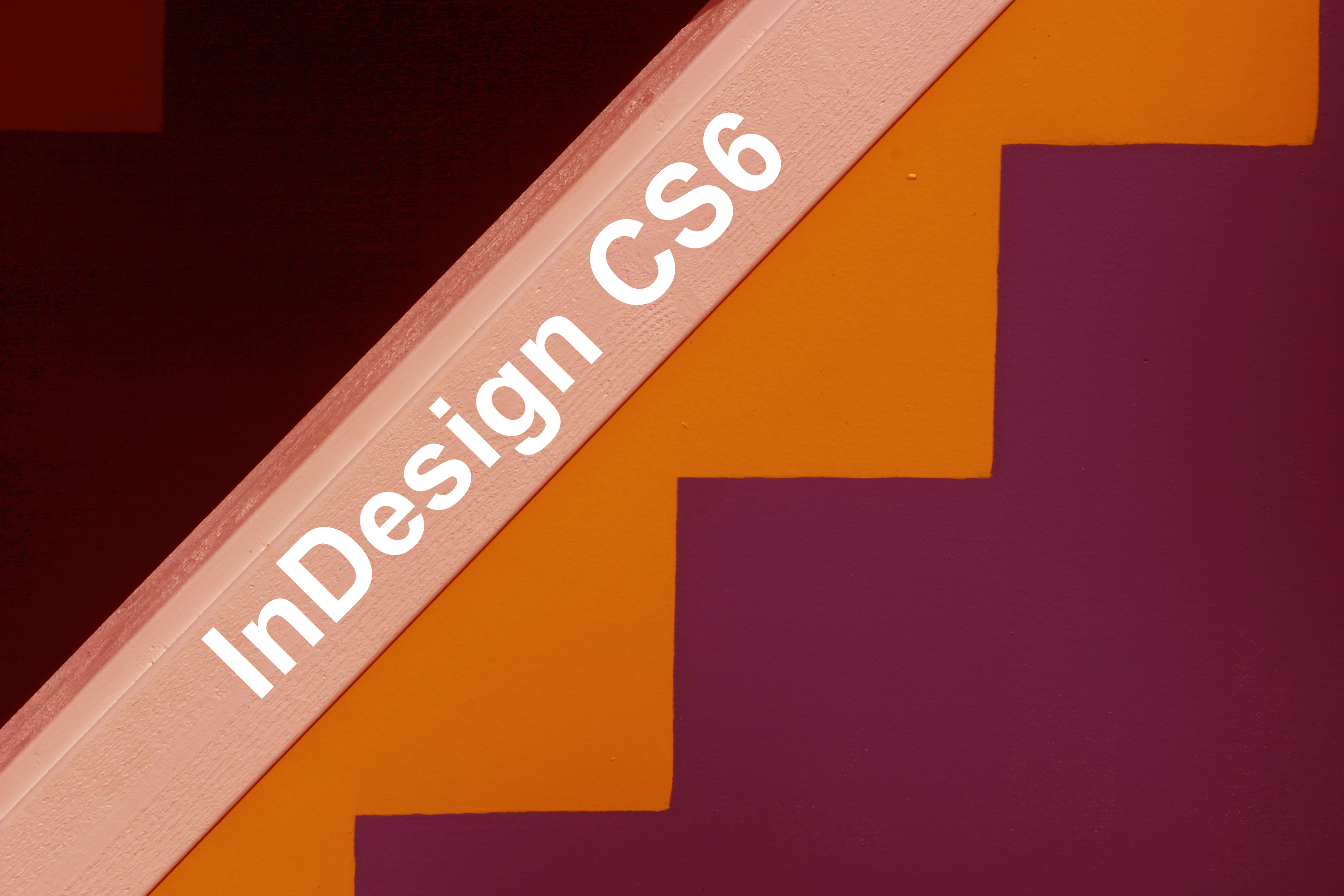 Instructor:
Donna Baker (ed2go Instructor)
Duration:
6 Weeks Access / 24 Course Hours
Date(s) of the week:
Starts: September 16 | October 14 | November 11 | December 09
Quarter:
Fall 2020
Prerequisite:
None
Textbook:
The instructional materials required for this course are included in enrollment and will be available online.
Address:
ed2Go ONLINE
Price:
$115
Register Now
You don't have to be an artist or designer to create professional-quality letterhead, brochures, eBooks, business materials and more using Adobe InDesign CS6. This course uses hands-on exercises and expert instruction to help you use the program features to producing actual useable documents.
In this Adobe InDesign CS6 class, you'll get hands-on desktop publishing training and come away knowing how to use this popular page layout software program to design and create professional-quality letterhead, business cards, brochures, PDF files that play movies, and more. You'll discover that you don't have to be a designer or an artist to produce professional-quality documents!
Lesson by lesson, you'll explore the best ways to use the features in this program to create different types of material, how to organize and name your files, and how to reuse items such as colors and artwork. By the time you finish the course, you'll not only be comfortable with the tools and features that InDesign CS6 offers, you'll also know the most efficient ways to use the program to produce the materials you need for your own work, recreation, or hobbies.
Telephone: (650) 329-3752 – 50 Embarcadero Road – Palo Alto, CA 94301
Copyright © 2009-2020 Palo Alto Adult School. All rights reserved.