INTRODUCTION TO JAVA PROGRAMMING
(**Online Class**) Join our Email list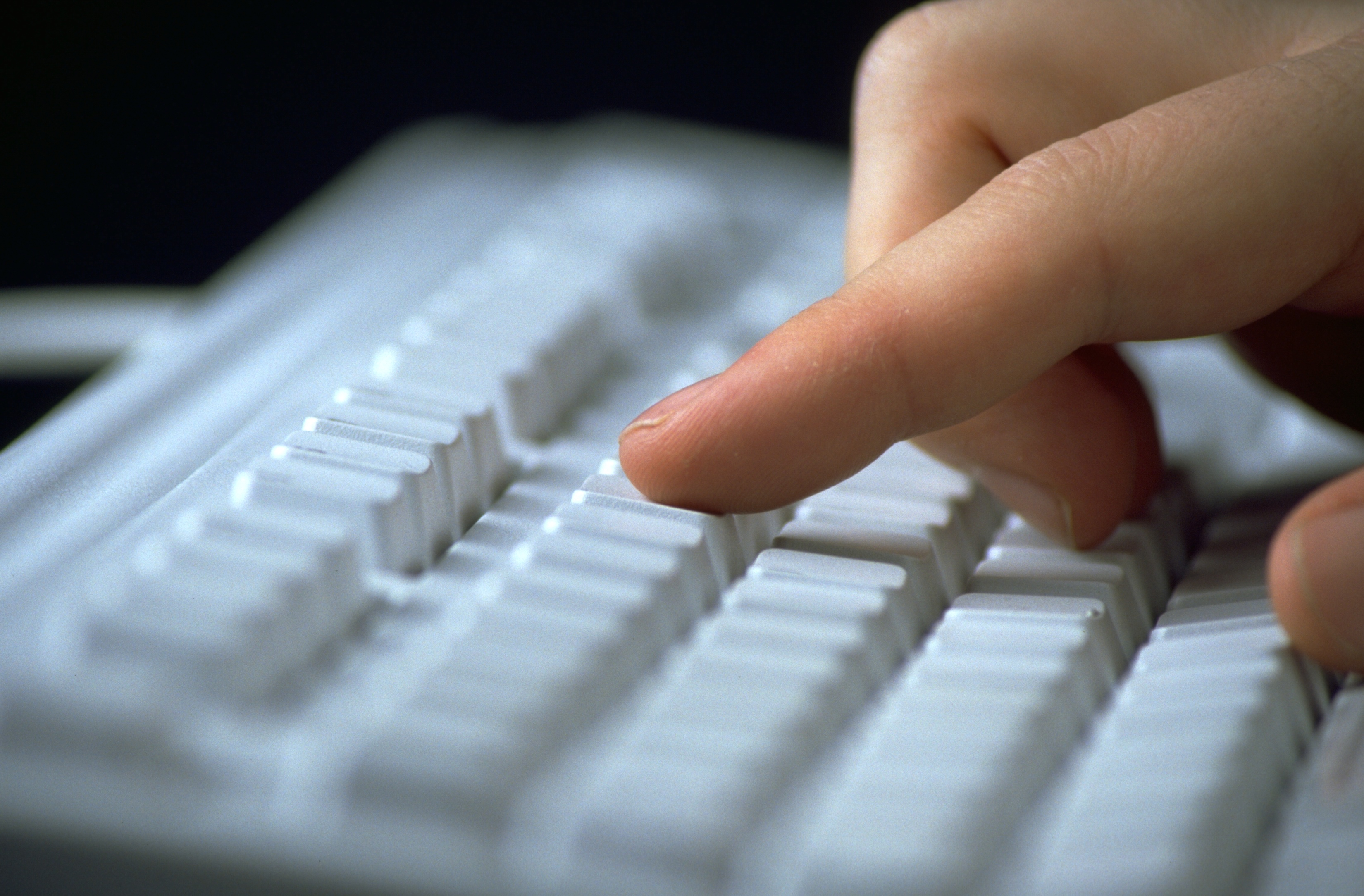 Instructor:
Alan Simpson (ed2go Instructor)
Duration:
6 Weeks Access / 24 Course Hours
Date(s) of the week:
Starts: August 12 | September 16 | October 14 | November 11
Quarter:
Summer 2020
Prerequisite:
None
Textbook:
The instructional materials required for this course are included in enrollment and will be available online.
Address:
Online Class Only
Price:
$115
Register Now
Build your knowledge and confidence with easy-to-understand examples and plenty of skill-building exercises. This course uses the latest release of Java, from Oracle, the company that maintains and supports the language. You will also learn how to use BlueJ, a graphical development environment designed especially for students. Both are free open-source products. By the time you're done, you will be comfortable with Java programming and ready for more!
This course can be taken on either a PC or Mac.
Telephone: (650) 329-3752 – 50 Embarcadero Road – Palo Alto, CA 94301
Copyright © 2009-2020 Palo Alto Adult School. All rights reserved.