INTRODUCTION TO PC TROUBLESHOOTING
(**Online Class**) Join our Email list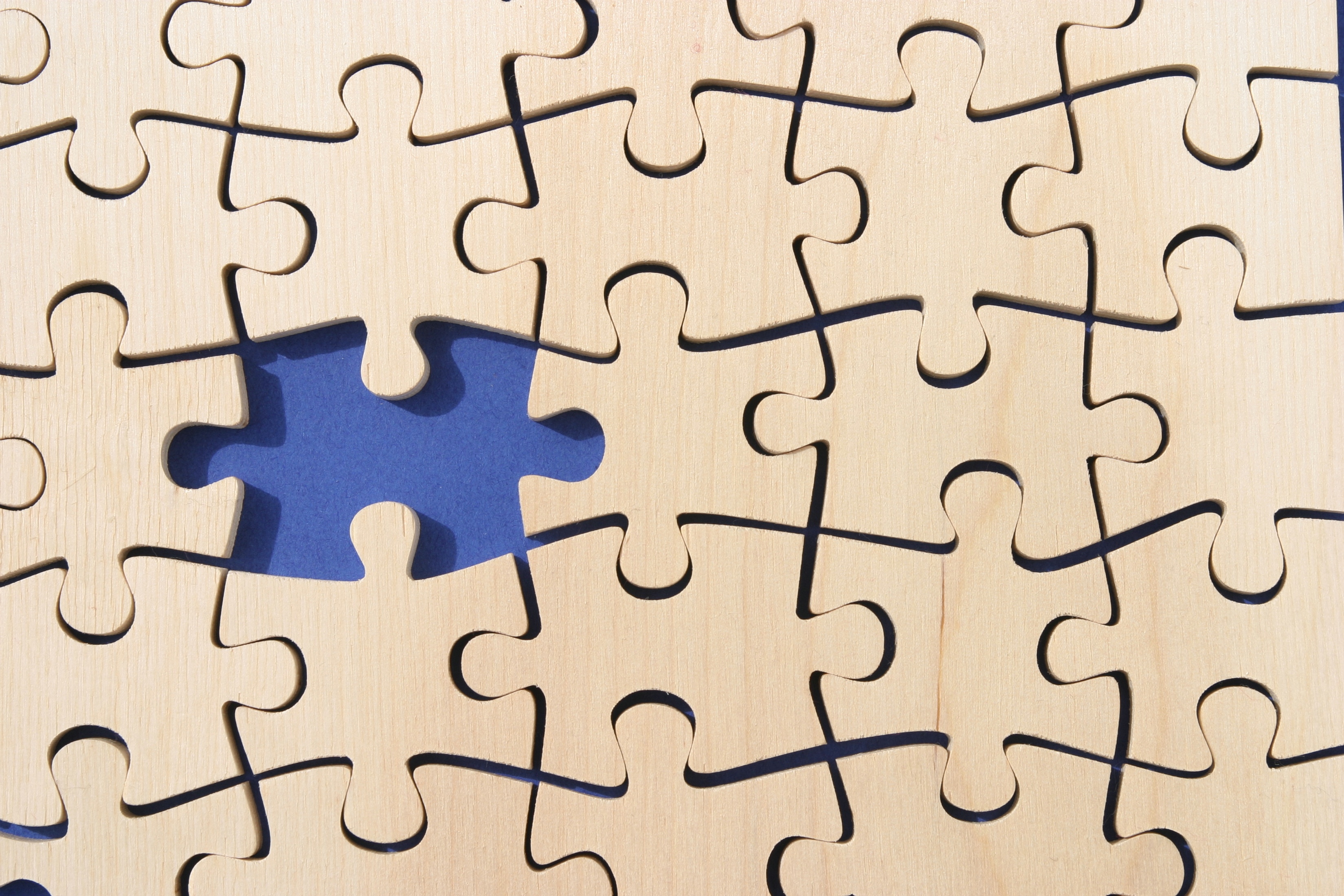 Instructor:
Scott Jernigan (ed2go Instructor)
Duration:
6 Weeks Access / 24 Course Hours
Date(s) of the week:
Starts: June 17 | July 15 | August 12 | September 16
Quarter:
Summer 2020
Prerequisite:
None
Address:
Online Class Only
Price:
$95
Register Now
Don't spend your hard-earned cash on expensive PC repairs! This course will take you step by step through the typical problems encountered by technicians. You will learn troubleshooting techniques to decipher any problem, and get the skills you need to solve them. You will also learn how to maintain and optimize a Windows PC. Requirements: PC: Windows XP or later required.
This course can be taken on either a PC or Mac.
Telephone: (650) 329-3752 – 50 Embarcadero Road – Palo Alto, CA 94301
Copyright © 2009-2020 Palo Alto Adult School. All rights reserved.