INTRODUCTION TO PHOTOSHOP CS6
(**Online Class**) Join our Email list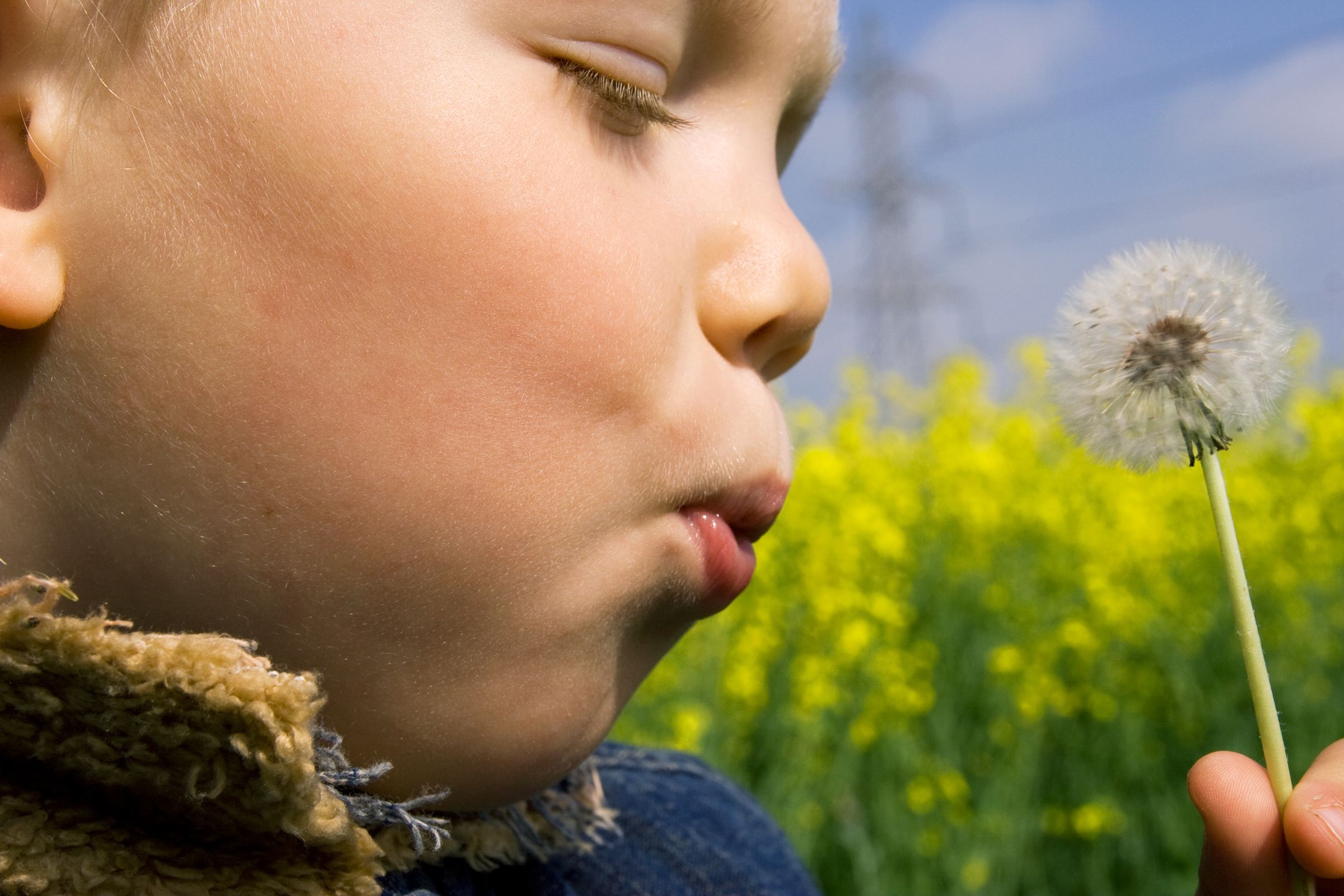 Instructor:
Sherry London (ed2go Instructor)
Duration:
6 Weeks Access / 24 Course Hours
Date(s) of the week:
Starts: June 17 | July 15 | August 12 | September 16
Quarter:
Summer 2020
Prerequisite:
You must have a basic knowledge of how to use your computer.
Textbook:
The instructional materials required for this course are included in enrollment and will be available online.
Address:
Online Class Only
Price:
$95
Register Now
Artists, photographers, designers, and hobbyists all rely on Adobe Photoshop, the world's most popular photo-editing program, for image creation and editing. Discover the most effective ways to use Photoshop from an expert and former columnist for Photoshop User magazine (who has twice been nominated for the Photoshop Hall of Fame). The course provides detailed, step-by-step instructions for using Photoshop that you'll have no trouble following—even if you've never used a computer graphics program before! By the time you finish this fun, hands-on, project-oriented course, you'll be well on your way to expressing yourself with the most exciting graphics program ever developed!
This course can be taken on either a PC or Mac device.
Telephone: (650) 329-3752 – 50 Embarcadero Road – Palo Alto, CA 94301
Copyright © 2009-2020 Palo Alto Adult School. All rights reserved.