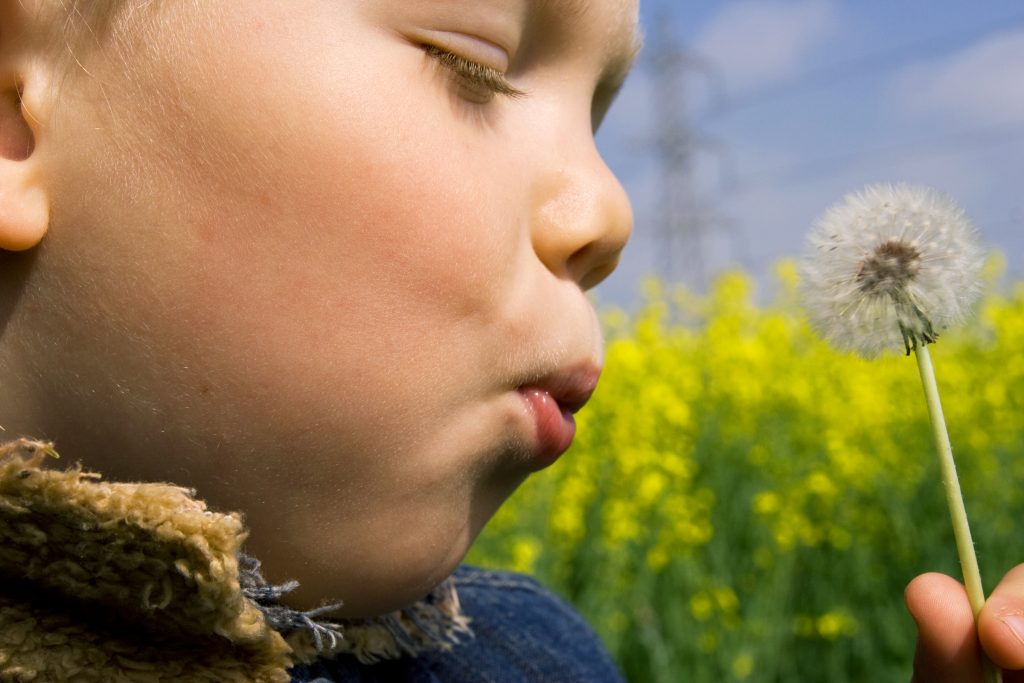 INTRODUCTION TO PHOTOSHOP CC
Whether you are a photographer, digital illustrator, graphic designer, or someone who wants to alter old family photos, you need to learn Adobe Photoshop. The Introduction to Photoshop Creative Cloud course is filled with easy-to-follow, detailed step-by-step instructions that teach you how to edit and manipulate images and create basic compositions using Photoshop in the Creative Cloud. Discover how to improve photographs by editing out flaws, correcting poor exposure, or creating a composite image using the newest techniques Photoshop has to offer. You will even learn how much fun you can have digitally painting and exploring filters and effects to create unique images. And, best of all, you need no prior artistic ability or Photoshop experience to take this course.
Instructor:
Beverly Richards Schulz (ed2go Instructor)
Prerequisite: You must have a basic knowledge of how to use your computer, be able to save, and organize.
Textbook: The instructional materials required for this course are included in enrollment and will be available online.
Location

Day(s)

Day(s)

Duration

Price

Location

Online (recorded)

Starts: Sep 13 | Oct 18 | Nov 15 | Dec 13

Starts: Sep 13 | Oct 18 | Nov 15 | Dec 13

6 Wks Access / 24 Course Hrs

6 Wks Access / 24 Course Hrs

$129

Online (recorded)
MORE INFO
Photoshop is the world's most popular photo-editing program. Artists, photographers, designers, and hobbyists all rely on Adobe Photoshop for image creation and editing. The Introduction to Photoshop CC course provides meticulous instructions that will teach you how to use Photoshop Creative Cloud with confidence.
Photoshop Creative Cloud has a host of impressive new features, and you will encounter a number of them throughout the course. You will be editing your own photographs to get rid of dust and scratches, fix the color, and correct image exposure. Then you will learn how to colorize parts of an image and how to create simple digital paintings. You will master techniques for switching the backgrounds on images and removing wrinkles and blemishes from photos, just like they do in magazines.
You will also learn about the content-aware Move tools that, like magic, let you move something on an image and intelligently replace the "hole" left behind at the same time. By the time you finish this fun, hands-on, project-oriented course, you will be well on your way to expressing yourself with the most exciting graphics program ever developed.