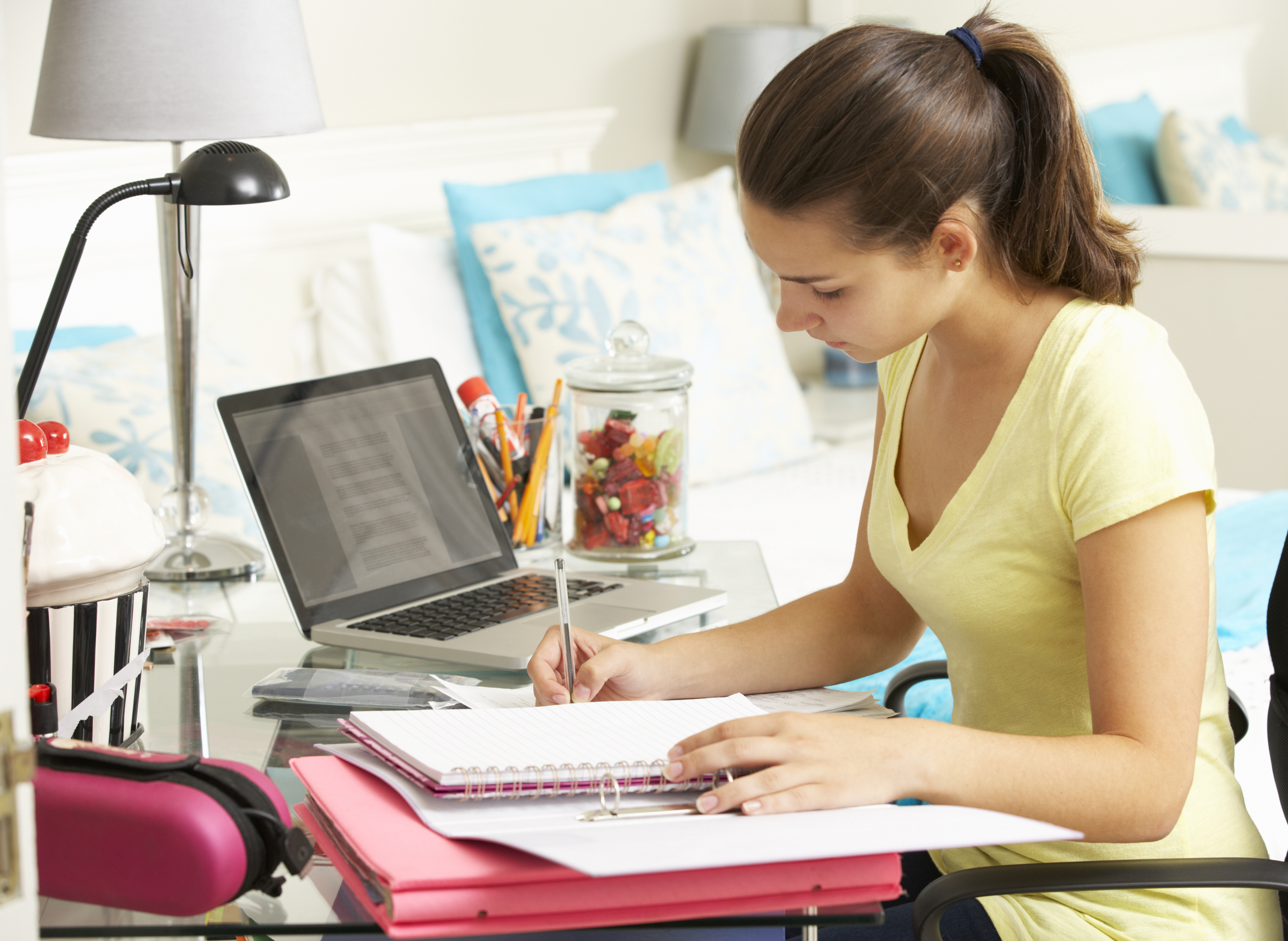 Instructor:
Scott Paxton
,
CPA (ed2go Instructor)
Duration:
6 Weeks Access / 24 Course Hours
Date(s) of the week:
Starts: Jun 14 | Jul 12 | Aug 16
Quarter:
Summer 2023
Prerequisite:
None
Textbook:
The instructional materials required for this course are included in enrollment and will be available online.
Address:
ONLINE (not live)
Price:
$115
Register Now
Manage the financial aspects of your small business quickly and efficiently using QuickBooks Online. This course will give you hands-on experience recording income and expenses; entering checks and credit card payments; tracking your payables, inventory, and receivables; and much more.
This powerful accounting software has helped millions of small business owners oversee their finances. And with the cloud-based program outpacing the desktop version, there's no better time to refresh your QuickBooks knowledge.
You will learn to use key features of QuickBooks Online and gain hands-on experience creating invoices, receipts, and statements; track payables, inventory, and receivables; generating reports; and more. Whether you're new to QuickBooks or need a quick refresher, this course will empower you to take control of your business's financial accounting, all with the ease and convenience of an online platform.
Telephone: (650) 329-3752 – 50 Embarcadero Road – Palo Alto, CA 94301
Copyright © 2009-2023 Palo Alto Adult School. All rights reserved.