INTUITIVE ART – ACRYLIC PAINTING AND ESSENTIAL OILS (**NEW**) Join our Email list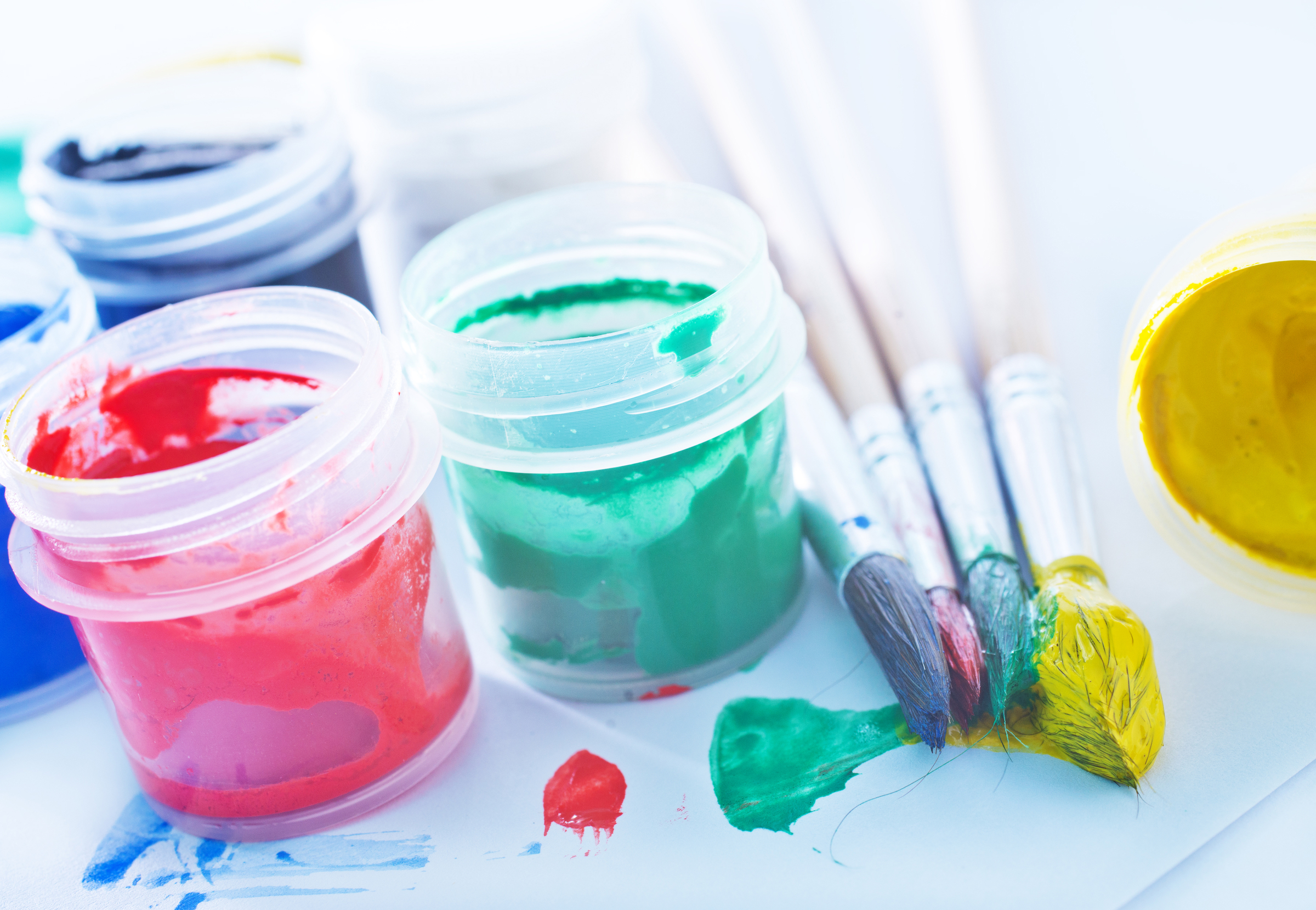 Duration:
8 wks
Date range:
September 13 to November 8
(
No class:
October 11.)
Date(s) of the week:
Monday
Hour:
7–9 p.m.
Quarter:
Fall 2021
Prerequisite:
None
Address:
Palo Alto HS Rm 106
Price:
$148
Register Now
You will access emotions by using a specific combination of painting and aromatic tools. This class is led by an art therapist but is NOT therapy. The class provides a window to your soul and connects with your deeper emotions in a fun way.
Please bring journal/notebook, brushes and acrylic oils to the first class. You will be educated about appropriate essential oils and the instructor will provide an opportunity to purchase needed supplies in class.
IntuARTiv- Intuitive essential oil painting is, at its most basic, painting without an end in mind, enjoying the journey of painting. It is a tool to help you reconnect to your intuition, to drop from your head into your heart.
BENEFITS INCLUDE:
Strengthen your intuition
Release creative blocks
Understand and feel the power of essential oils
Learn to let go (of the past, of perfectionism, of problems, of needing to be in control)
Emotional release
Clarify where you are at and where you have been
Increase creativity
Connect to your soul
Make visible that which isn't seen
Increase visual and manual skills
Shift left brain to right brain for a more global, intuitive approach
The class will create community with understanding and learning from each other. Painting in layers helps the brain let go of perfection and fear. It soon begins to see that whatever is painted will be painted over and unseen.
This is where the magic happens. We use a powerful painting technique with a unique combination of intuitive painting and dōTERRA® essential oils. This helps to access and release and work through emotions. Sharon is a licensed art therapist, ATR.
Telephone: (650) 329-3752 – 50 Embarcadero Road – Palo Alto, CA 94301
Copyright © 2009-2021 Palo Alto Adult School. All rights reserved.