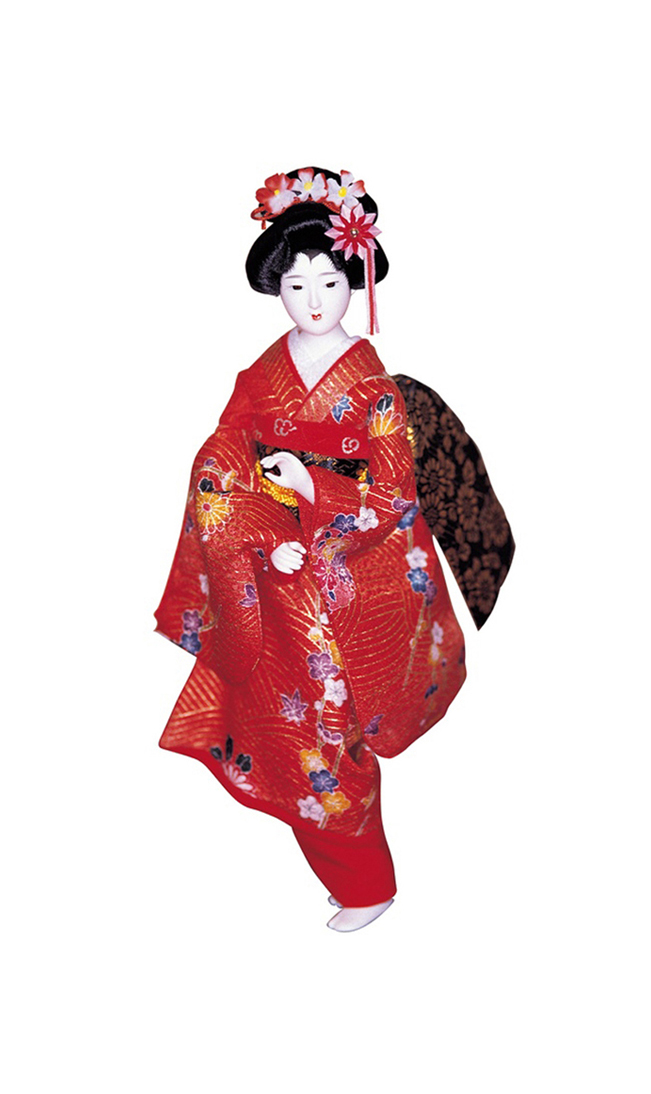 Duration:
10 wks
Date range:
January 15 to March 19
Date(s) of the week:
Tuesday
Hour:
7–9 p.m.
Quarter:
Winter 2019
Prerequisite:
None
Textbook:
Optional textbook: "Genki"
Address:
Palo Alto HS Rm 303
Price:
$160
Register Now
Do you want to start learning the Japanese language? Then this is the right class for you! You will learn how to write Hirangana, Katakan, and some Kanji throughout the quarter. You will also learn useful vocabulary, correct pronunciation and phrase to practice basic conversation with your classmates.
Textbook (optional):. Genki
Telephone: (650) 329-3752 – 50 Embarcadero Road – Palo Alto, CA 94301
Copyright © 2009-2019 Palo Alto Adult School. All rights reserved.