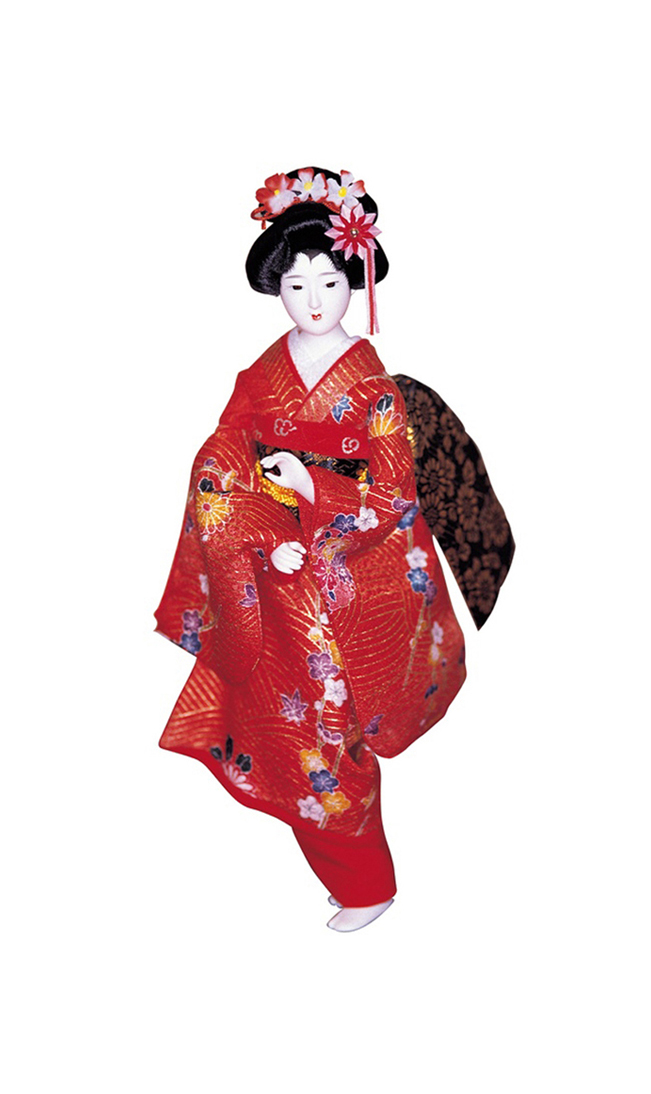 Duration:
8 wks
Date range:
January 14 to March 18
(
No class:
January 21 and February 18.)
Date(s) of the week:
Monday
Hour:
7–9 p.m.
Quarter:
Winter 2019
Prerequisite:
Japanese Beginning I or equivalent
Textbook:
Textbook optional: "Genki"
Address:
Palo Alto HS Rm 303
Price:
$128
Register Now
This class is for students who have previously taken at least 10 hours of Japanese. Students should be able to read and write Hiragana and Katakana for this level. Learn useful vocabulary, phrases and expressions, and some Kanji characters emphasizing conversational skills.
Optional textbook: Genki
January 14-March 18
(No class )
Monday / 7-9 p.m.
Palo Alto HS Rm 303 / $128
Telephone: (650) 329-3752 – 50 Embarcadero Road – Palo Alto, CA 94301
Copyright © 2009-2019 Palo Alto Adult School. All rights reserved.