JAPANESE CONVERSATION 1
(Class limited to 8 students) Join our Email list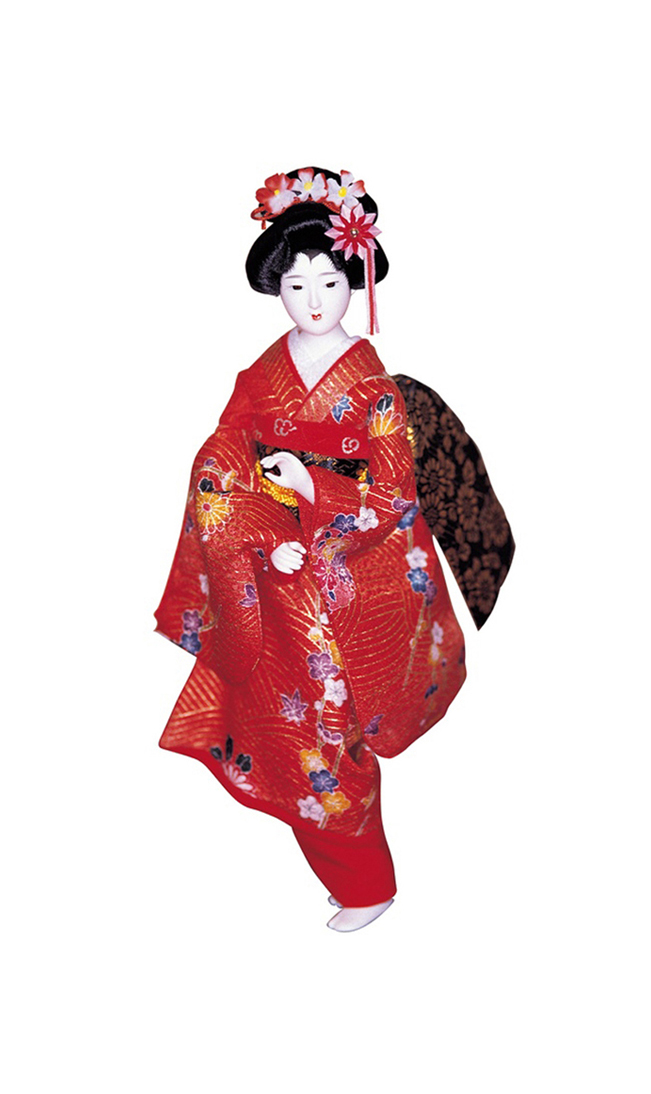 Duration:
10 wks
Date range:
January 13 to March 17
Date(s) of the week:
Wednesday
Hour:
6–7:30 p.m.
Quarter:
Winter 2021
Prerequisite:
Japanese–Beginning I
Textbook:
No textbook required.
Address:
LIVE ONLINE (via ZOOM)
Price:
$138
Register Now
During the current Covid-19 period, this class is being held LIVE ONLINE via Zoom.
You will learn to communicate with the instructor and classmates, while encouraging each other to speak in Japanese during class. You will acquire Japanese language skills through immersion and reinforce what you have learned by completing our weekly homework assignments.
こんにちは (Konnichiwa). My name is Kumiko Sakamoto, and I want to welcome you to my Japanese conversation class!
I'm a native Japanese speaker, and I have been teaching Japanese to adults and adolescents for 25 years.
よろしくお願いします (Yoroshiku Onegaishimasu)
This class will be a melting pot for ideas and cultures. You will learn about Japanese culture (traditions, foods, manga, history, formalities, etc.), and I will also encourage my students to share about their own cultures. There will also be opportunities to share personal experiences and express your opinions! This course focuses on developing real-world conversational skills used in everyday discussions. Topics will range from self-introductions, family, hobbies, the news, etc. Class instruction will give you the opportunity to improve listening comprehension, participate in class discussions, understand conversational strategies, give group presentations, ask and answer questions, interact effectively with a native speaker, and improve through self-evaluation of speech skills. This class is designed to challenge the students at an appropriate grammatical level.
The instruction will be very interactive, and will use visual aids, movie stills (including Miyazaki), interactive websites (NHK, menus from Japanese Restaurants, etc.), and video clips (from Japanese News to anime) to supplement class conversations.
Please contact me with any concerns and/or questions about this course. I am more than happy to help you on your journey to learning Japanese!
No textbook required.

Please listen to a sample from Kumiko's Conversation class: