JAPANESE CONVERSATION
(Summer 2020)
Class limited to 10 students Join our Email list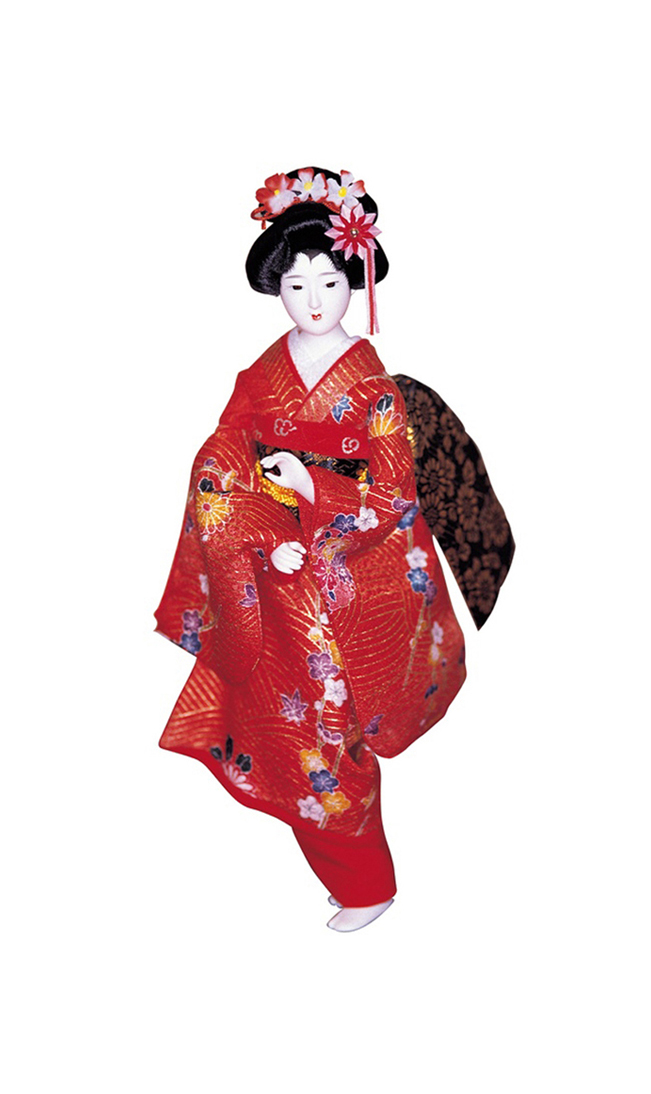 Duration:
8 wks
Date range:
June 10 to July 29
Date(s) of the week:
Wednesday
Hour:
10:30–11:30 a.m.
Quarter:
Summer 2020
Prerequisite:
Japanese: Beginning 1
Textbook:
No textbook required.
Address:
ONLINE CLASS
Price:
$64
Register Now
During the current Covid-19 quarantine, this class, and many of our classes are being held ONLINE.
Konnichiwa. I'm a native speaking instructor and I want to welcome you to join me in a Japanese conversation class!
You will learn to communicate with me and your classmates. You will encourage one another to speak to each other in the Japanese during class. You will compare and contrast Japanese culture with your own culture and personal experiences and express your opinions. Both conversational grammar and vocabulary will be covered during class.
The instruction is designed to incorporate various methods, such as technology and authentic materials, to accommodate different learning styles.
Please contact me with any concerns and/or questions about this course.
No textbook required.
Telephone: (650) 329-3752 – 50 Embarcadero Road – Palo Alto, CA 94301
Copyright © 2009-2020 Palo Alto Adult School. All rights reserved.