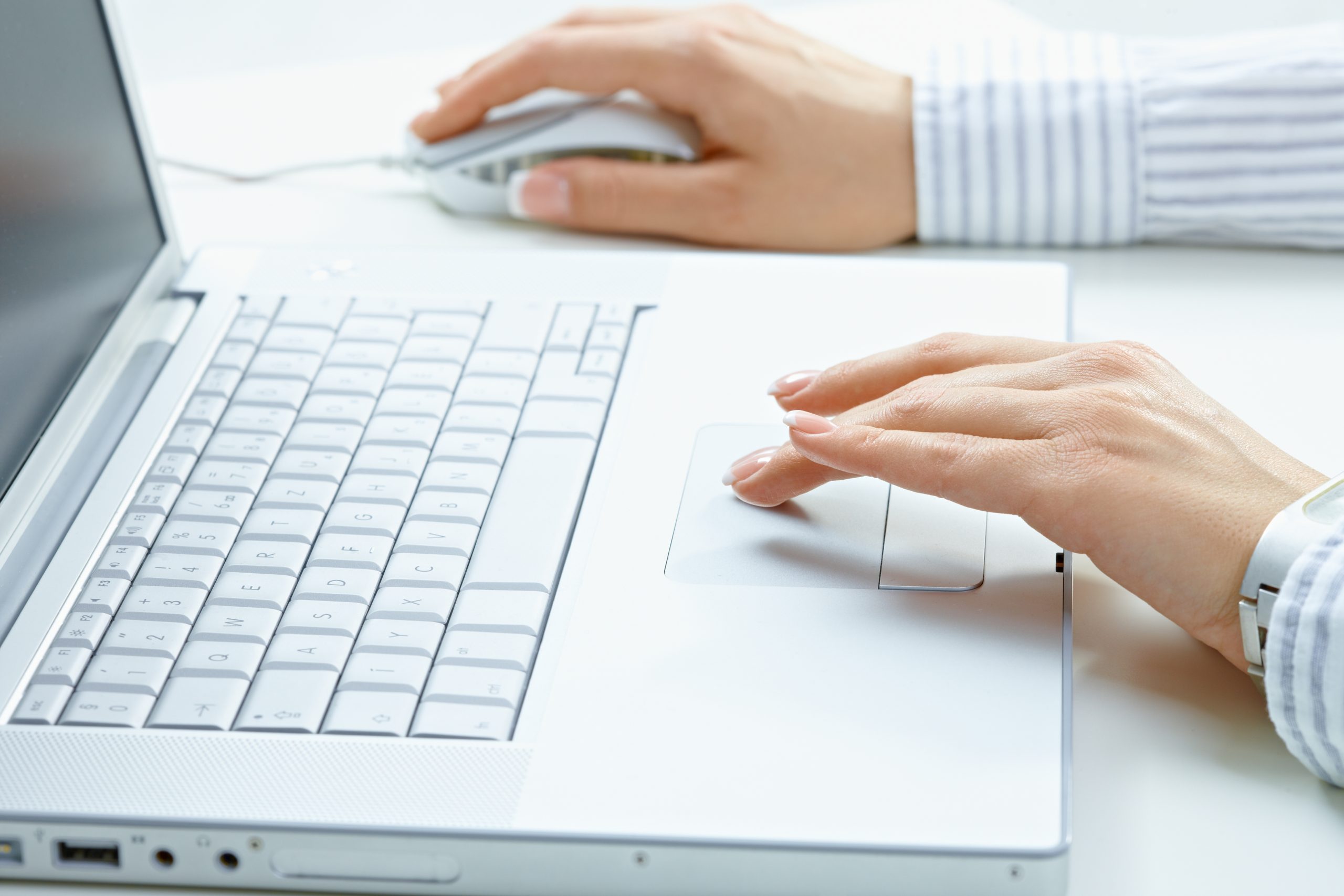 Instructor:
Kathy Van Pelt (ed2go Instructor)
Duration:
6 Weeks Access / 24 Course Hours
Date(s) of the week:
Starts: Jun 14 | Jul 12 | Aug 16
Quarter:
Summer 2023
Prerequisite:
None
Textbook:
The instructional materials required for this course are included in enrollment and will be available online.
Address:
ONLINE (not live)
Price:
$100
Register Now
Become faster and more confident at the keyboard!
If you want to learn touch-typing or improve your existing typing skills, this is the perfect course for you! In these lessons, you'll use the Keyboarding Pro 5 program, a typing tutorial designed for personal computers, to learn how to touch-type—that is, to type text you read from a printed page or a computer screen without looking at your keyboard.
With the skills you master here, you'll become faster and more confident at the keyboard. By the end of the course, you'll know how to touch-type the alphabetic, numeric, and symbol keys; create, save, and edit word processing documents; and successfully take a timed writing test during a job interview.
Telephone: (650) 329-3752 – 50 Embarcadero Road – Palo Alto, CA 94301
Copyright © 2009-2023 Palo Alto Adult School. All rights reserved.