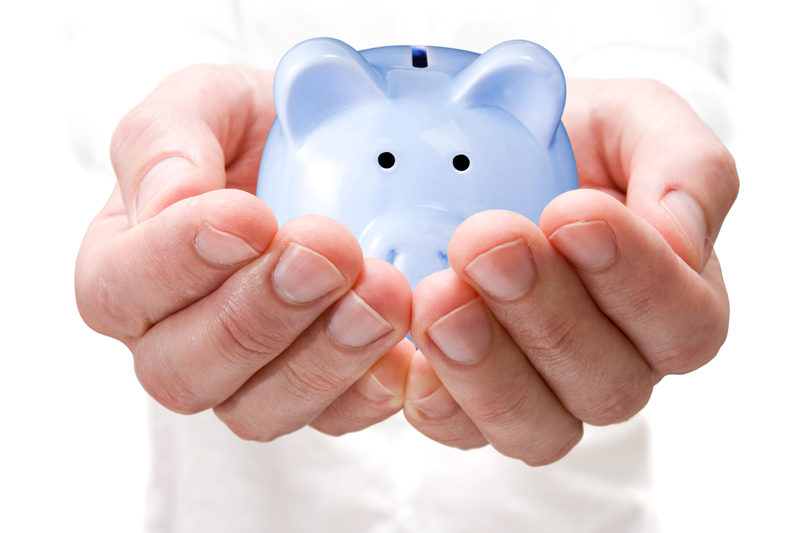 Instructor:
Kirsten Iseminger (ed2go Instructor)
Duration:
6 Weeks Access / 24 Course Hours
Date(s) of the week:
Starts: Jun 14 | Jul 12 | Aug 16
Quarter:
Summer 2023
Prerequisite:
None
Textbook:
The instructional materials required for this course are included in enrollment and will be available online.
Address:
ONLINE (not live)
Price:
$100
Register Now
Let a certified financial planner show you how most wealthy people build their fortunes. This course will introduce you to a broad array of investment choices, help you discover the best ways to accumulate cash and property, and demonstrate how to best protect your investments.
If you're interested in discovering how most wealthy people amassed their fortunes, this is the course for you. All it takes is organization, discipline, and a firm knowledge of how to proceed. If you're serious about accumulating a sizable nest egg and living the life of your dreams, you will have to acquire the knowledge and skills necessary for success.
In this course, a certified financial planner will walk you through the steps you need to take in order to achieve true financial success. You'll become comfortable with the broad array of investment choices available to you right now, and you'll discover the best ways to acquire and accumulate both cash and real property. You'll also learn about the tax implications of your investment decisions, along with steps you can take to protect any wealth you acquire.
Telephone: (650) 329-3752 – 50 Embarcadero Road – Palo Alto, CA 94301
Copyright © 2009-2023 Palo Alto Adult School. All rights reserved.