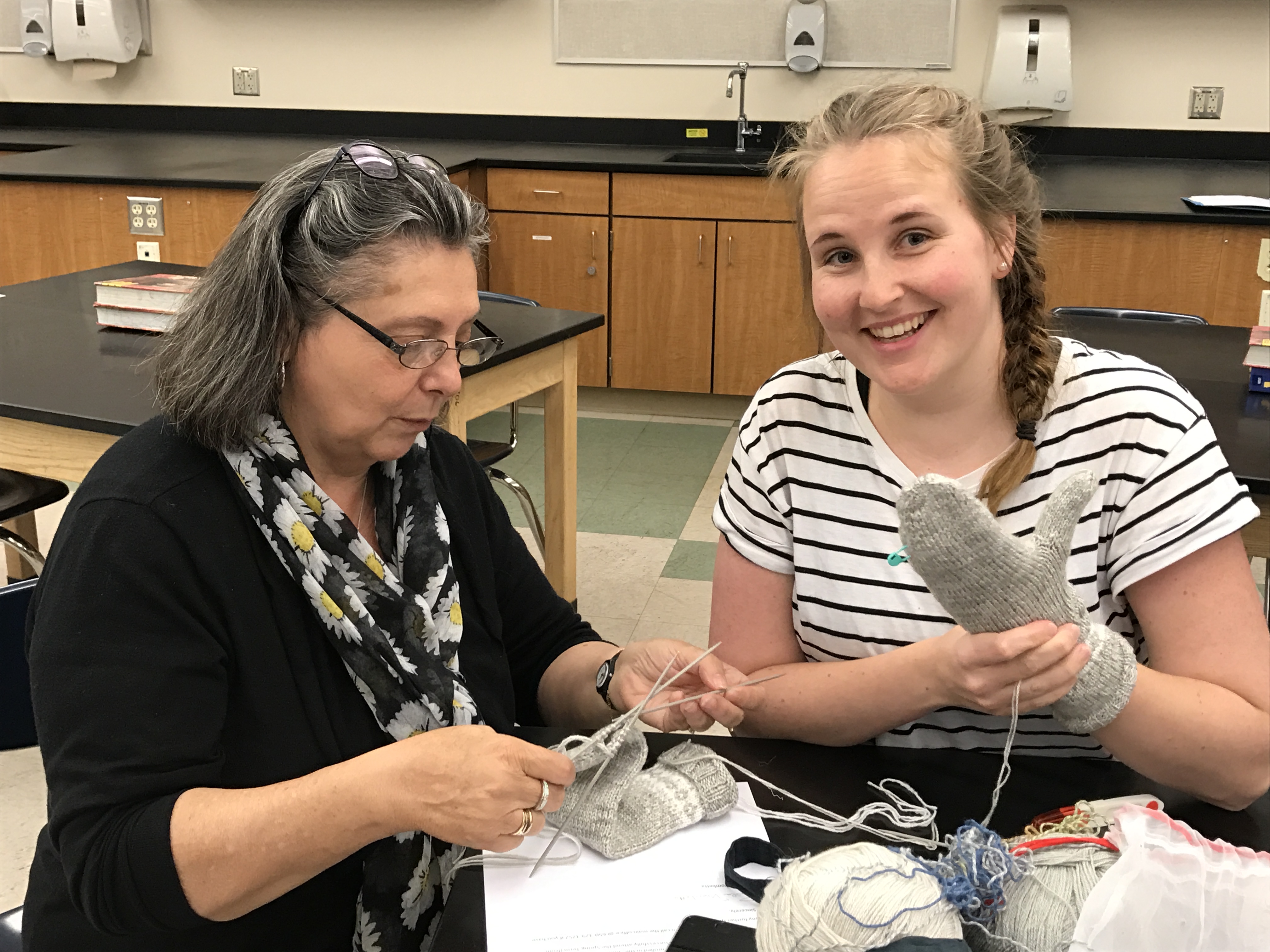 Knitters of all abilities are welcome! Learn basic and advanced skills in this fun and collaborative knitting workshop. Beginners learn to read pattern books, and/or design and create their own knitted garment and gifts. Advanced knitters, master your techniques and bring projects you are currently working on.
Telephone: (650) 329-3752 – 50 Embarcadero Road – Palo Alto, CA 94301
Copyright © 2009-2019 Palo Alto Adult School. All rights reserved.