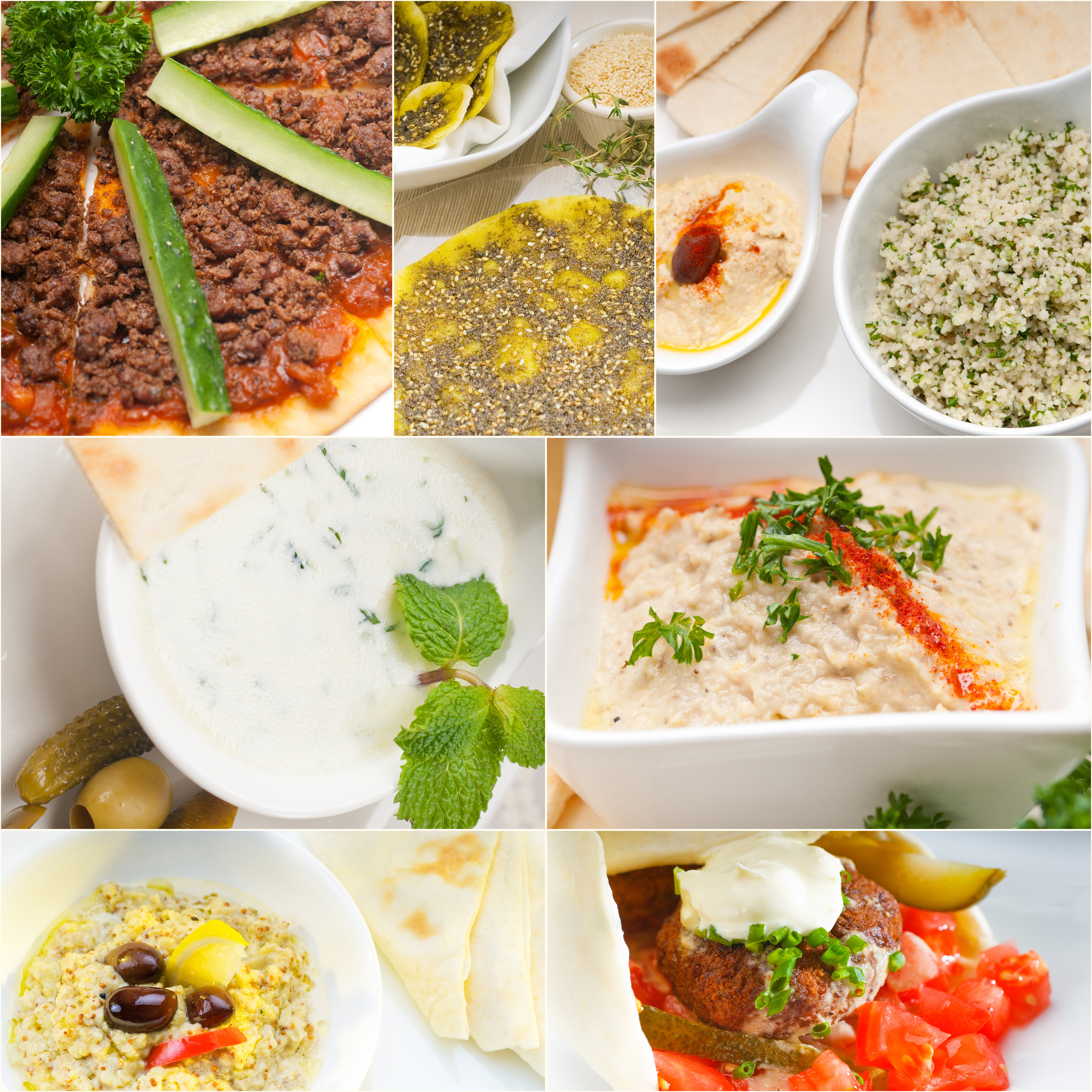 Instructor:
Regina Saliba
Duration:
One Session
Date range:
November 2
Date(s) of the week:
Wednesday
Hour:
6:30–9 p.m.
Quarter:
Fall 2022
Prerequisite:
None
Address:
Palo Alto HS Rm 103
Price:
$50
Register Now
Come learn how to prepare a simple and delicious Lebanese Mezze.
You will learn to make
baba-ganoush
hummus
lubieh
stuffed grape leaves
tabouleh
and meat pies
This will be a hands-on class where you will cook, experiment with flavors and have fun!
Telephone: (650) 329-3752 – 50 Embarcadero Road – Palo Alto, CA 94301
Copyright © 2009-2022 Palo Alto Adult School. All rights reserved.