LET'S DO DINNER! COOKING CLASSES FOR FAMILIES, SINGLES, AND SHELTER-IN-PLACE BUDDIES (**NEW**)
(Summer 2020) Join our Email list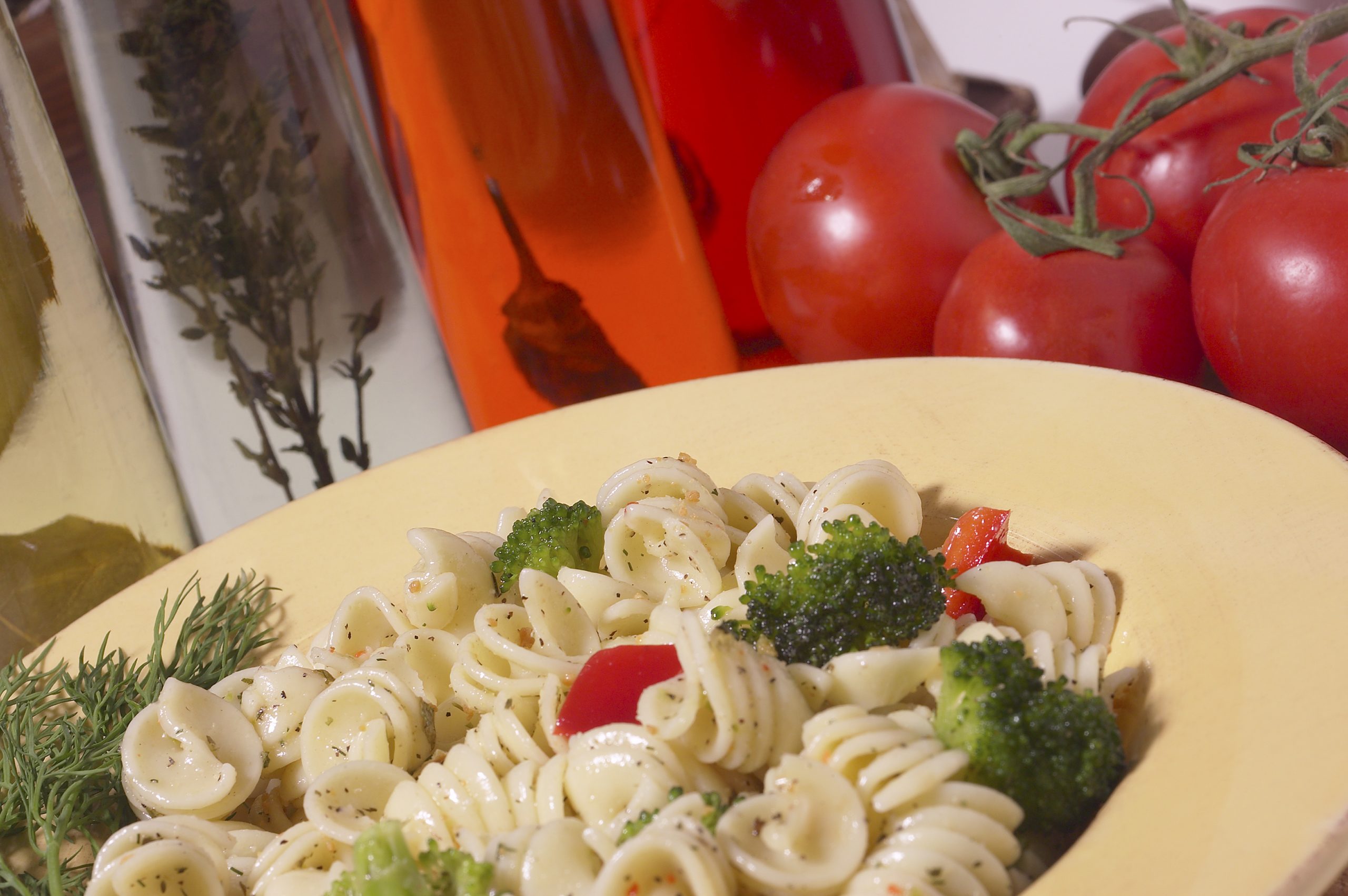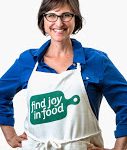 Duration:
One Session -- June 11 | June 18 | June 25 | July 2 | July 9 | and July 16
Date(s) of the week:
Thursday
Hour:
6–7:30 p.m.
Quarter:
Summer 2020
Prerequisite:
Sense of humor, ability to feel good with progress-not perfection. Appetite!
Address:
ONLINE CLASS
Price:
$25 each session ($150 for all 6 sessions)
Register Now
During the current Covid-19 quarantine, this class, and many of our classes are being held ONLINE.
Make a delicious dinner in your home on Thursday nights.
Take one, two, three, or all six cooking sessions. We'll prepare ingredients, make a meal, then enjoy it independently offline. You'll need a device to "Zoom in" from your kitchen, and the ingredients (as best you can assemble) for the recipes.
We are making whole food, plant based meals. Allergies, preferences, all supported. And substitutions are welcomed. Think of this like inviting over a friend who likes to cook. We'll make it tasty together! And for one meal, someone else will be there to guide you. Use it as a chance to teach the kids, a break from figuring out what's for dinner, or just a chance to speak with someone else about something other than work. All good!
June 11 – One Skillet Broccoli Garlic Pasta
June 18 – Korean Style Rice Bowl
June 25 – Thai Style Lettuce Wraps
July 2 – Vietnamese Style Noodle Bowl
July 9 – Deconstructed Black Bean Burger Bowl
July 16 – Vegan Sushi Rice Bowl
Telephone: (650) 329-3752 – 50 Embarcadero Road – Palo Alto, CA 94301
Copyright © 2009-2020 Palo Alto Adult School. All rights reserved.