LET'S MAKE GNOCCHI! A NIGHT OUT IN ITALY (**NEW**) Join our Email list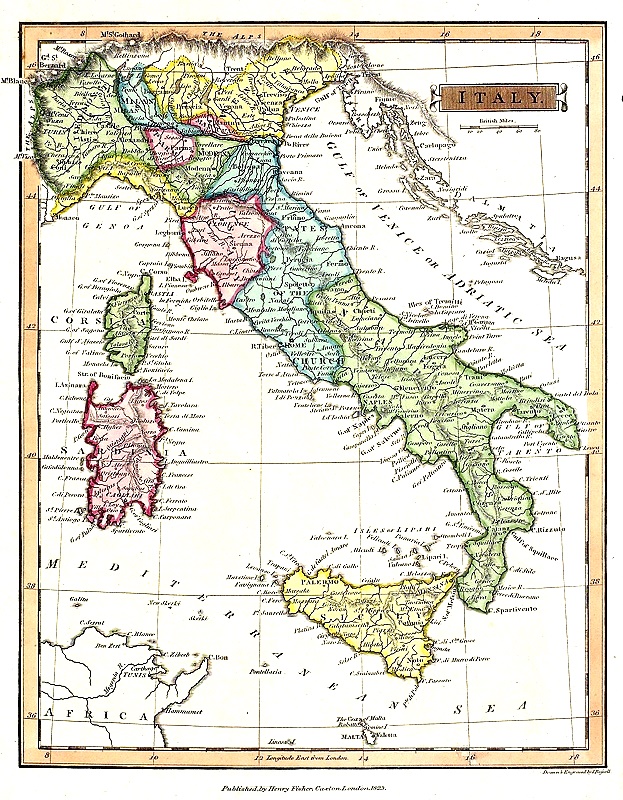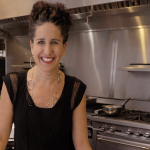 Duration:
One Session
Date range:
March 19
Date(s) of the week:
Thursday
Hour:
6:30–9 p.m.
Quarter:
Winter 2020
Prerequisite:
None
Address:
Palo Alto HS Rm 103
Price:
$60
Register Now
Transport yourself to the beautiful Italian countryside (even if just for a couple of hours!) and experience a home cooked meal that would make Nonna proud!
In this popular hands-on cooking class Chef Michelle Greenebaum, owner of Together-In-The-Kitchen, will teach you how to make Sweet Potato Gnocchi with Brown Butter Sage Sauce from scratch! We'll also make Broccoli Rabe with Zested Lemon and Pecorino plus an Easy Apple Crostata.
When we're done cooking, we'll sit down to enjoy our culinary creations! Michelle is happy to accommodate most food allergies and special diets, just shoot her an email before the class starts.
Telephone: (650) 329-3752 – 50 Embarcadero Road – Palo Alto, CA 94301
Copyright © 2009-2020 Palo Alto Adult School. All rights reserved.