LET'S DO DINNER -- Take 1 or all 6! (**NEW**) Join our Email list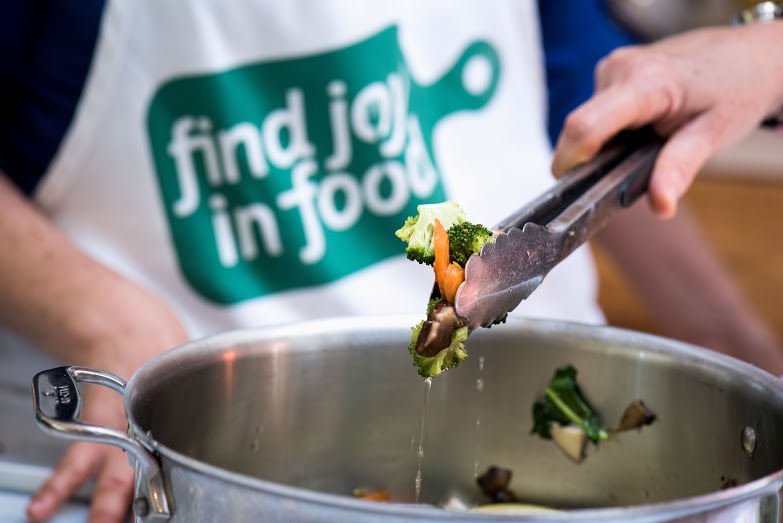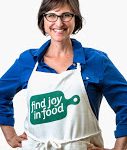 Duration:
One Session -- October 1 | October 8 | October 15 | October 22 | October 29 | and November 5
Hour:
5:30–7 p.m.
Quarter:
Fall 2020
Prerequisite:
Sense of humor, ability to feel good with progress, not perfection--and an appetite!
Address:
LIVE ONLINE (via ZOOM)
Price:
$25 each session
Register Now
During the current Covid-19 period, this class is being held LIVE ONLINE via Zoom.
Make a delicious dinner in your home on Thursday nights. Pull out a skillet and cook along as I make some of my family's favorite meals.
It's your kitchen, make the meal your way! All dishes can be prepared with your dietary preferences and restrictions observed.
Instructor will email you recipes the week prior to each class.
October 1 – Poke Bowl with all the fixings
October 8 – Sushi and Miso Soup
October 15 – Rice Noodle Bowl with Sriracha or Hoisin Tofu or Shrimp
October 22 – "Barbacoa" (as Nachos or Tacos or over Rice). We'll use lentils and carrots as a base–feel free to add shredded chicken to "beef" it up!
October 29 – Spicy Tofu or Ground (Beef/Chicken/Pork) rice bowl, Korean style
November 5 – Sheet Pan Gnocchi



'Meet' your chef, Julie Shanson!

Please click here
for a short (31-second) video.
Telephone: (650) 329-3752 – 50 Embarcadero Road – Palo Alto, CA 94301
Copyright © 2009-2020 Palo Alto Adult School. All rights reserved.