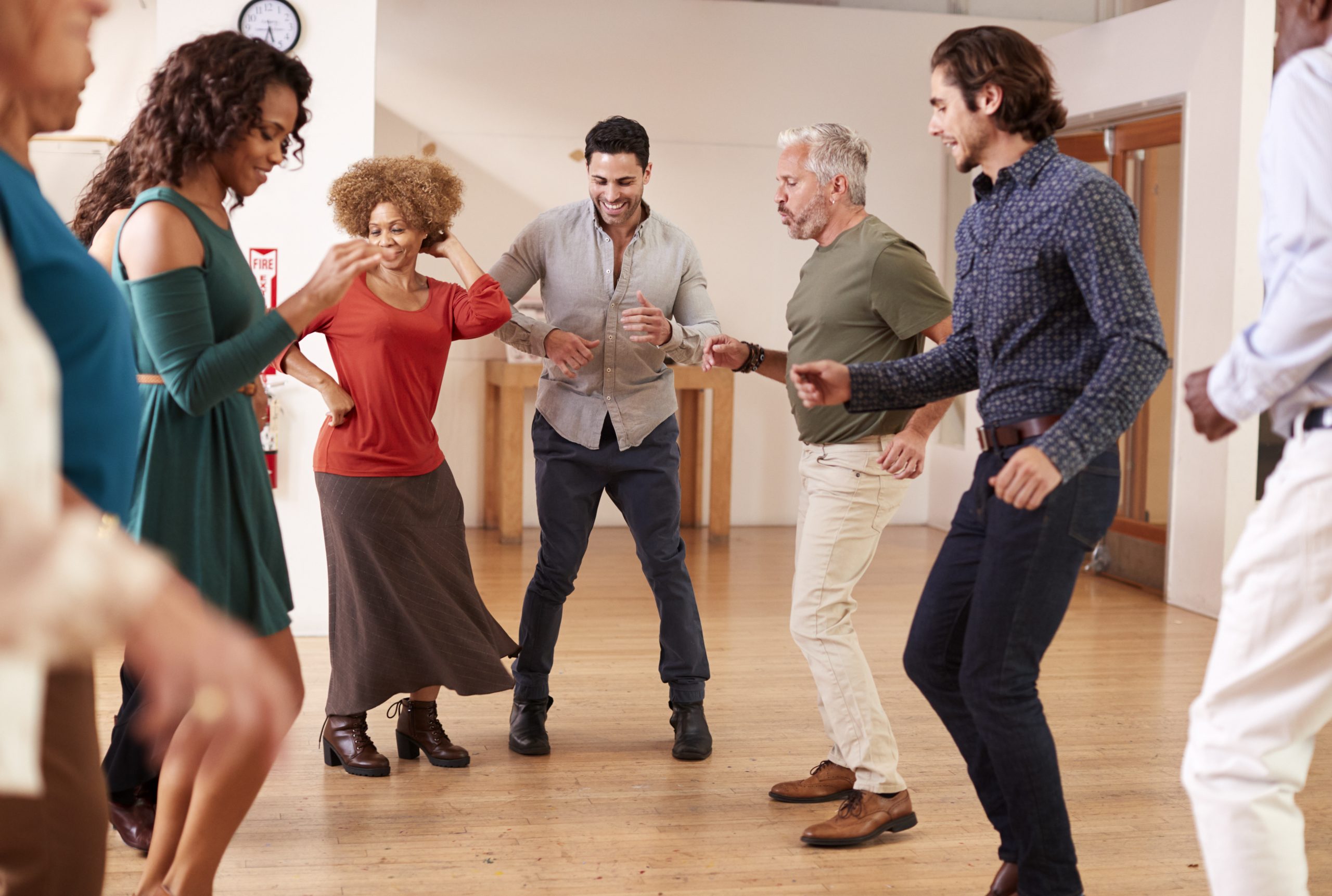 Duration:
9 wks
Date range:
January 13 to March 10
Date(s) of the week:
Wednesday
Hour:
12:45–1:45 p.m.
Quarter:
Winter 2021
Prerequisite:
None
Address:
LIVE ONLINE
Price:
$83
No Longer Available
During the current Covid-19 period, this class is being held LIVE ONLINE via Zoom.
Join us and learn the basic steps of line dancing — new and continuing students welcome!
You will review and learn new dances weekly online on Zoom. There are many advantages of line dancing such as physical movement, socialization, memory, musicality, flexibility, focus and rhythm.
***Please register online and contact the instructor for access to the Zoom class prior to the first day of class.***
Telephone: (650) 329-3752 – 50 Embarcadero Road – Palo Alto, CA 94301
Copyright © 2009-2021 Palo Alto Adult School. All rights reserved.