LOSE WEIGHT AND KEEP IT OFF
(**Online Class**) Join our Email list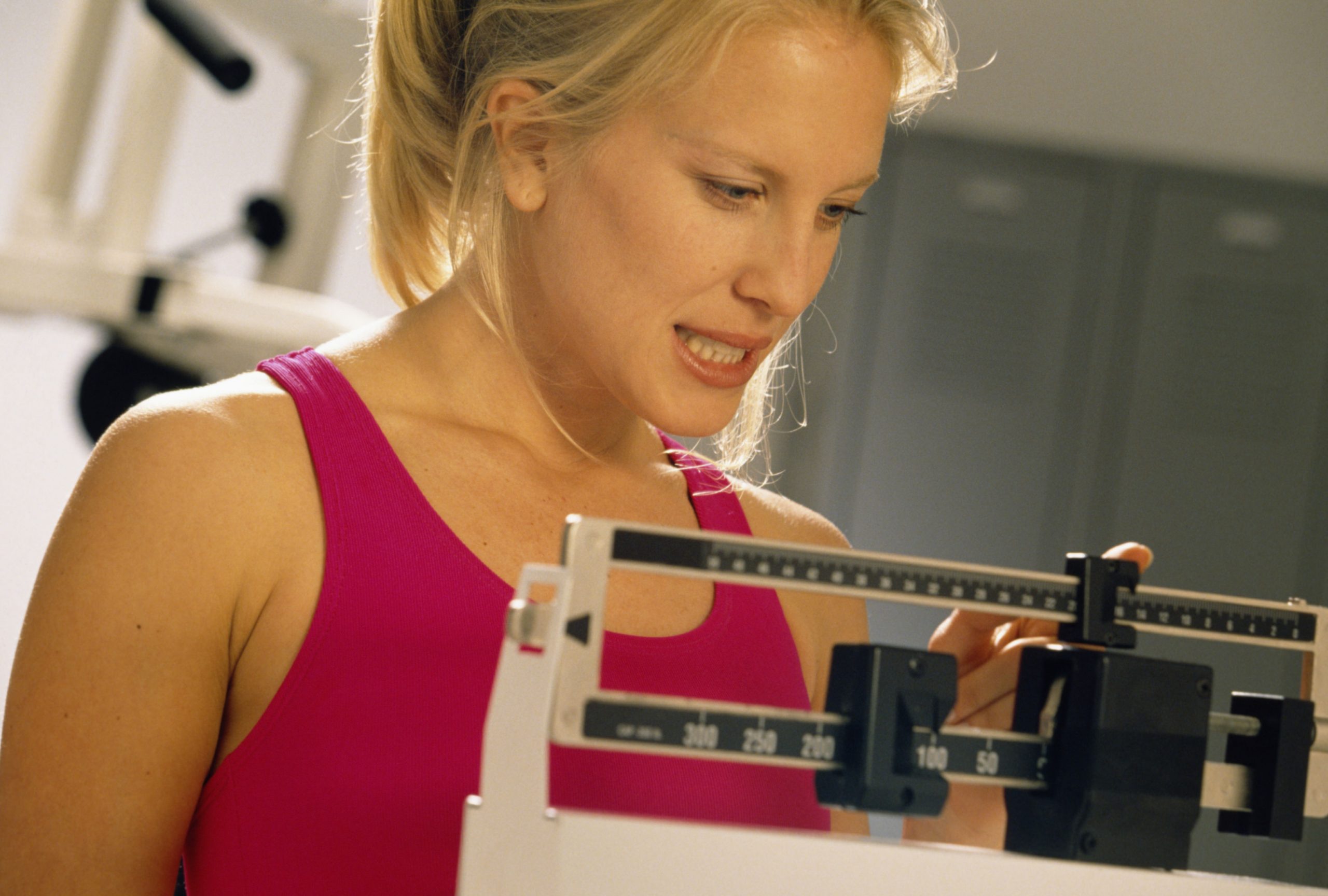 Instructor:
Donna Acosta (ed2go Instructor)
Duration:
6 Weeks Access / 24 Course Hours
Date(s) of the week:
Starts: June 17 | July 15 | August 12 | September 16
Quarter:
Summer 2020
Prerequisite:
None
Textbook:
The instructional materials required for this course are included in enrollment and will be available online.
Address:
Online Class Only
Price:
$95
Register Now
Discover how to establish a healthy approach to weight loss and weight management. By the end of this course, you'll know how to set effective goals for eating, exercise, and many other elements that affect your weight, and be on your way to losing weight and keeping it off for good.
This course can be taken on either a PC or Mac device.
Telephone: (650) 329-3752 – 50 Embarcadero Road – Palo Alto, CA 94301
Copyright © 2009-2020 Palo Alto Adult School. All rights reserved.